Regular price
Sale price
$16.00
Unit price
per
Sale
Sold out
Our Sleep blend contains herbs that have mild sedative effects towards the central nervous system. This allows one to relax by quieting the mind and body, especially after a long day of stimulation and energetic activity. Sleep not only encourages the quality of a deep rest, but it also allows you to fall asleep faster. Best taken right before you get in bed as you start to draw yourself inward with mindful intention of a good night's rest.

Flavor Profile: Light, Simple, Slightly Bitter, Slightly Sweet
Ingredients: Catnip Leaf, Chamomile Flower, Hop Flower, Lavender Flower, Lemon Balm Leaf, Passionflower, Skullcap, St. John's Wort, Valerian Root
2oz, 20 servings (80 cents/ serving)
ABOUT THE MAKER

Founded in a small coastal town of Cambria, CA, Vana Tisanes was started by Mike Coulson and Miho Watanabe. Together we craft our tisanes (aka herbal tea) in small batches, using organic ingredients and always with our consumers quality of life in mind. Our sole goal is to share with our community the love that we have for the magnificent power of plants. All of our sourced ingredients are certified organic, while the packaging we use is made out of 100% biodegradable material. When in search for the purest form of flavors and health properties, we only choose the highest quality of dried plants from around the world. With respect for our planet, every one of our business decisions is also made with sustainability in mind. We believe the sources that grow directly from the ground carry a sacred energy that hold the truths of our world and our well being. By consuming their oils through hot water infusion, we believe we are able to experience and process the power of these plants in the most optimal way or form. With carefully crafted, hand-blended herbal leaves, roots, flowers and berries, we hope our tisanes enhance your life as much as it has ours. Our company is proudly woman and minority owned, small business certified, and 1% for the planet members.
Share
View full details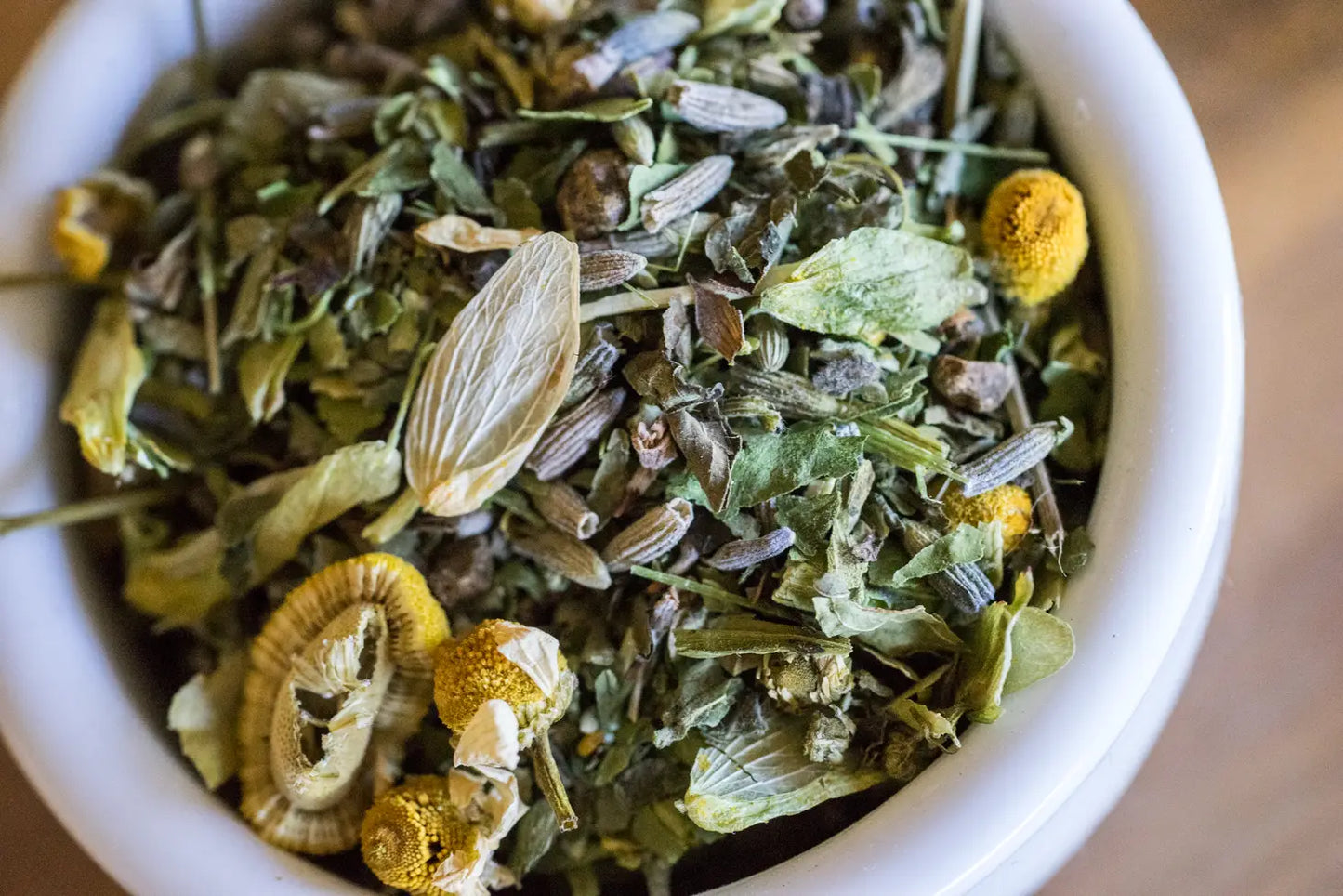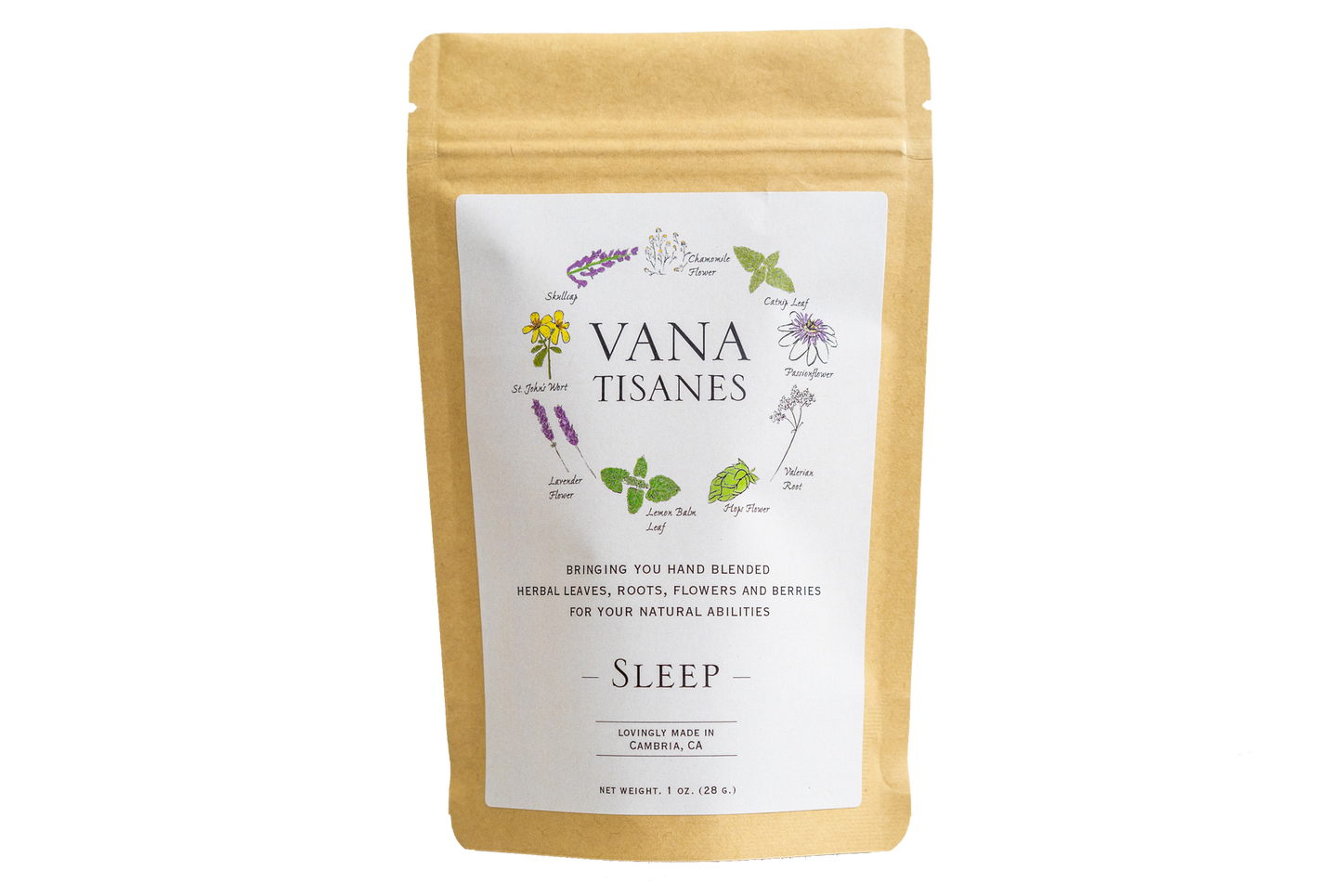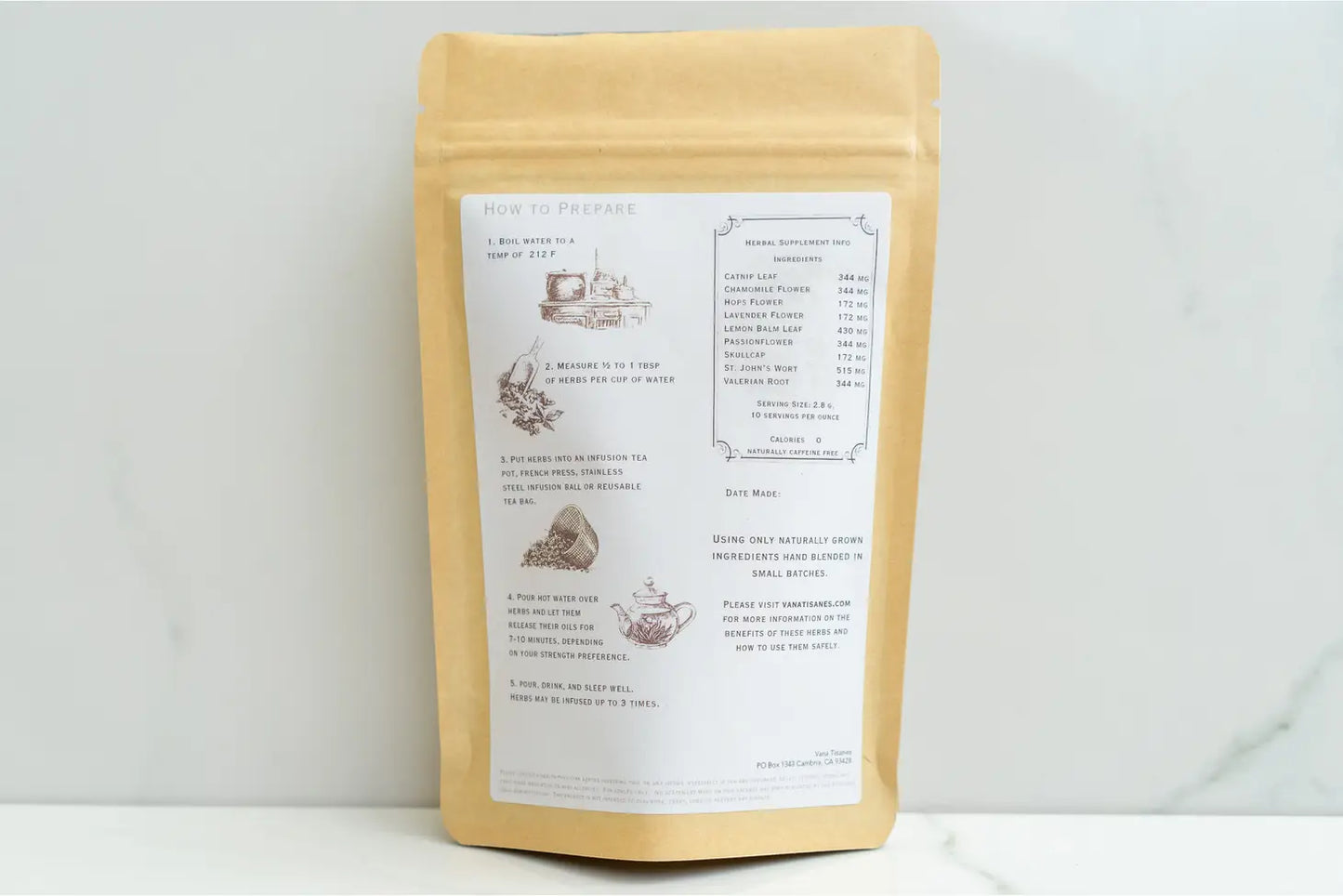 Thank you for shopping small with us!
When you shop at Redemption you are also supporting so many makers and artists that pour their hearts and souls into their craft. We make ongoing monthly donations to efforts we feel passionate about so your purchase impacts our community more than you know! How you spend is a vote for the world you want and we are truly grateful for every purchase. Thank you for being here!
our story