Regular price
Sale price
$20.00
Unit price
per
Sale
Sold out
The first moisturizer we ever carried at Redemption and still haven't come across anything that compares at this price point!
Shea Butter provides a cushy lipid layer that protects the skin and traps all the good moisture we need to stay supple. Rosewater, one of the oldest and most honored cosmetic potions, has toned and hydrated the skin of many queens. Aloe lends us the ability to stay juicy in the face of the hot, blazing sun. Sunflower Oil packs in nutrients that soften and aid the skin in proper cell turnover while also harboring the energy of the proud and open Sunflower. 2oz
For face and body love. A little scoop of this thick and luscious cream will take you far. For stellar results, apply after cleansing when your skin is still a bit damp. Makes for a lovely day and night cream.
*When you purchase All Cream in extreme weather fluctuations, please keep in mind that consistency issues can be more prevalent. All Cream is a sensitive soul and therefore more tender in those conditions.
Use within 4 months of purchase (6 months in the fridge). If not kept in the fridge, store in a cool and dry place. Our products are organic and freshly made-to-order skin food. We do not use toxins that make things last forever.
Ingredients: Sunflower Oil (Helianthus annuus)*, Aloe Vera (Aloe spp.)*, Shea Butter (Vitellaria paradoxa)*, Rosewater (Rosa spp.)*, Beeswax (Cera alba), Elderberry Extract (Sambucus spp.) *Organic
ABOUT THE MAKER

WHY 'FAT AND THE MOON'? Fat, in the form of oil, is the gift of the seed. In both plants and animals, fat is where energy is stored. The richness we taste in food, and the suppleness we feel on our skin after a good slather of bath oil, is our bodies recognition of, and pleasure in, that vital energy. Fat and the Moon bod care products are the result of indulgent play of fat and herbs, especially under the influence of the moon. Fat and the Moon, at its core, is about healing: Healing is reflected in the way we choose to do business, in right relationship with people and plants. We work with plants that are abundant, ethically harvested and organically cultivated and combine them in formulations that are radically non-toxic. Our priority is to use reusable, recyclable containers, and to minimize superfluous packaging. Healing is reflected in our wholehearted support of Self Care and Self Love which stands in opposition to the pervasive message that something is inherently wrong with us, and that we need a product to fix it. We see the beauty in all bodies, all backgrounds, all ethnicities, all races and all genders. Our potions are mediums of empowerment through self care. Healing is in the intimate connection we have with our products; each one is handmade to order by one of our incredible makers. We provide nourishing products because we are nourished by making them!
Share
View full details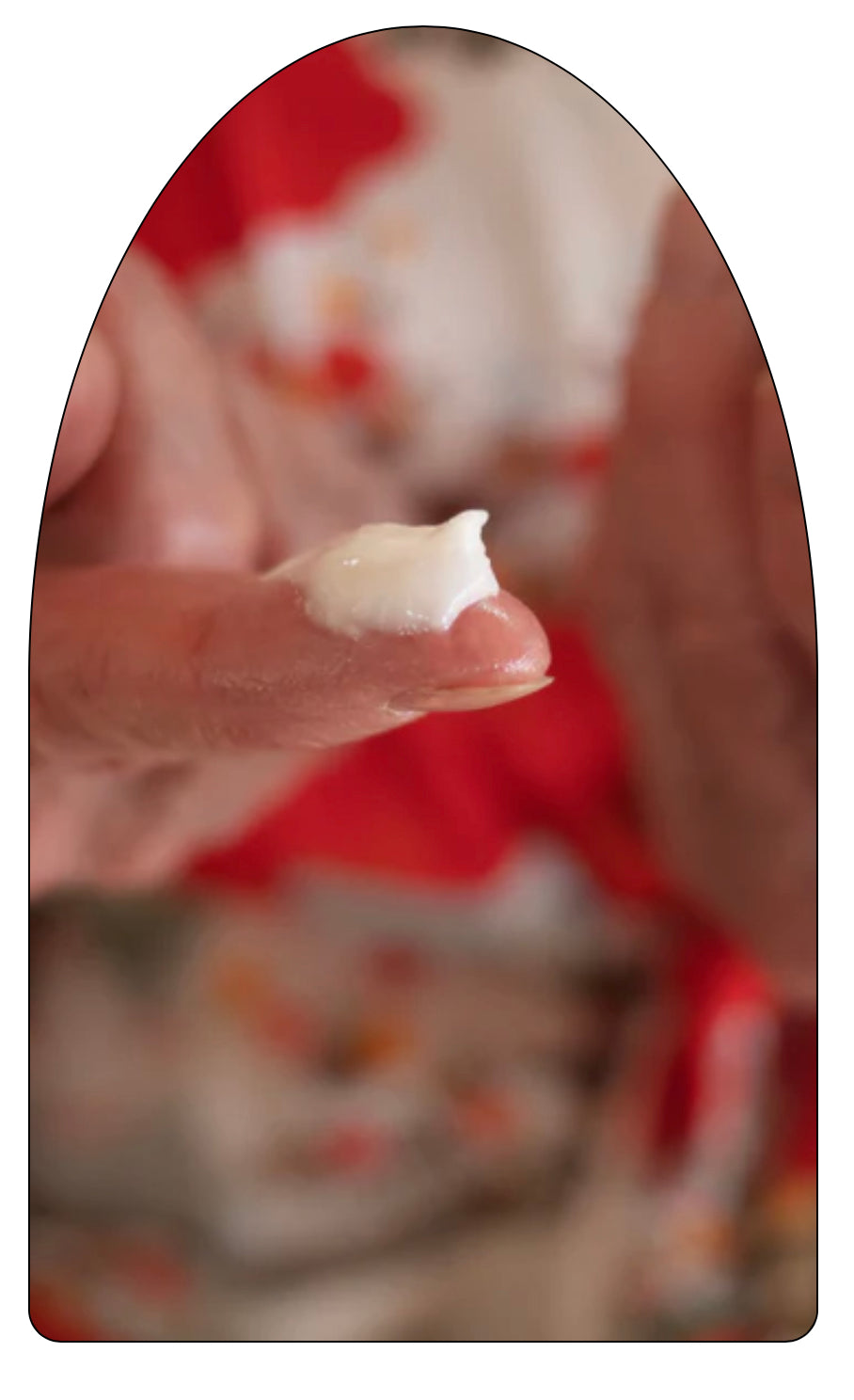 Thank you for shopping small with us!
When you shop at Redemption you are also supporting so many makers and artists that pour their hearts and souls into their craft. We make ongoing monthly donations to efforts we feel passionate about so your purchase impacts our community more than you know! How you spend is a vote for the world you want and we are truly grateful for every purchase. Thank you for being here!
our story