Regular price
Sale price
$10.00
Unit price
per
Sale
Sold out
Moso bamboo, known as the giant bamboo or timber bamboo, has been used for centuries to fashion buildings, flooring and culinary tools. The young shoots are often prepared into asian dishes. We used this beautiful and renewable plant to create our Moso Bamboo Soap Shelf. Place in an area where it can drain or elevate to keep out of standing water. It will need replacement with time. Each soap dish typically lasts several months but this will vary depending on your placement, if you allow it to sit in water and your climate and humidity. A safe alternative to a glass or ceramic dish in the shower. Bamboo naturally biodegrades and this item can be composted at end of life.
• Made in United States • Dimensions: 4.8" l x 3.8" w x 1.5" h • Weight: 3.oz
ABOUT THE MAKER

No Tox Life was born from the desire to provide effective, vegan body and home care to help you live a cleaner, greener lifestyle. We are a local, family-run business and each product is made using high-quality, effective ingredients. Our products are made with effective and plant-derived ingredients.

Who we are: Sandee got interested in living a non-toxic lifestyle many decades ago. As a little girl, she experienced a bad reaction to the ingredients in a perfume that left red welts on her skin. As a teenager, she participated in the first annual Earth Day has been excited about living a natural lifestyle ever since.

In 2013, Sandee started experimenting with making soap and other bath & body products, doing hundreds of hours of testing and learning. Soapmaking and cosmetics formulation merged her passions, math, science and art. Initially she gave products as gifts for friends and family, with great feedback.

After heading to her local grocery store one day and reading the "natural" shampoo ingredients, she realized that it was full of harsh, drying detergents that were causing her scalp issues. The idea of No Tox Life was born - helping people switch to a truly non-toxic lifestyle.

In addition to being a certified woman-owned small business, No Tox Life is also a family business.

Sandee's daughter Callie Milford is the co-founder and creative director of No Tox Life. She designs & formulates new products (along with Sandee), and directs the look of the brand, as well as managing sales to the hundreds of independent grocery stores, zero waste stores and lifestyle stores carrying the line.
Share
View full details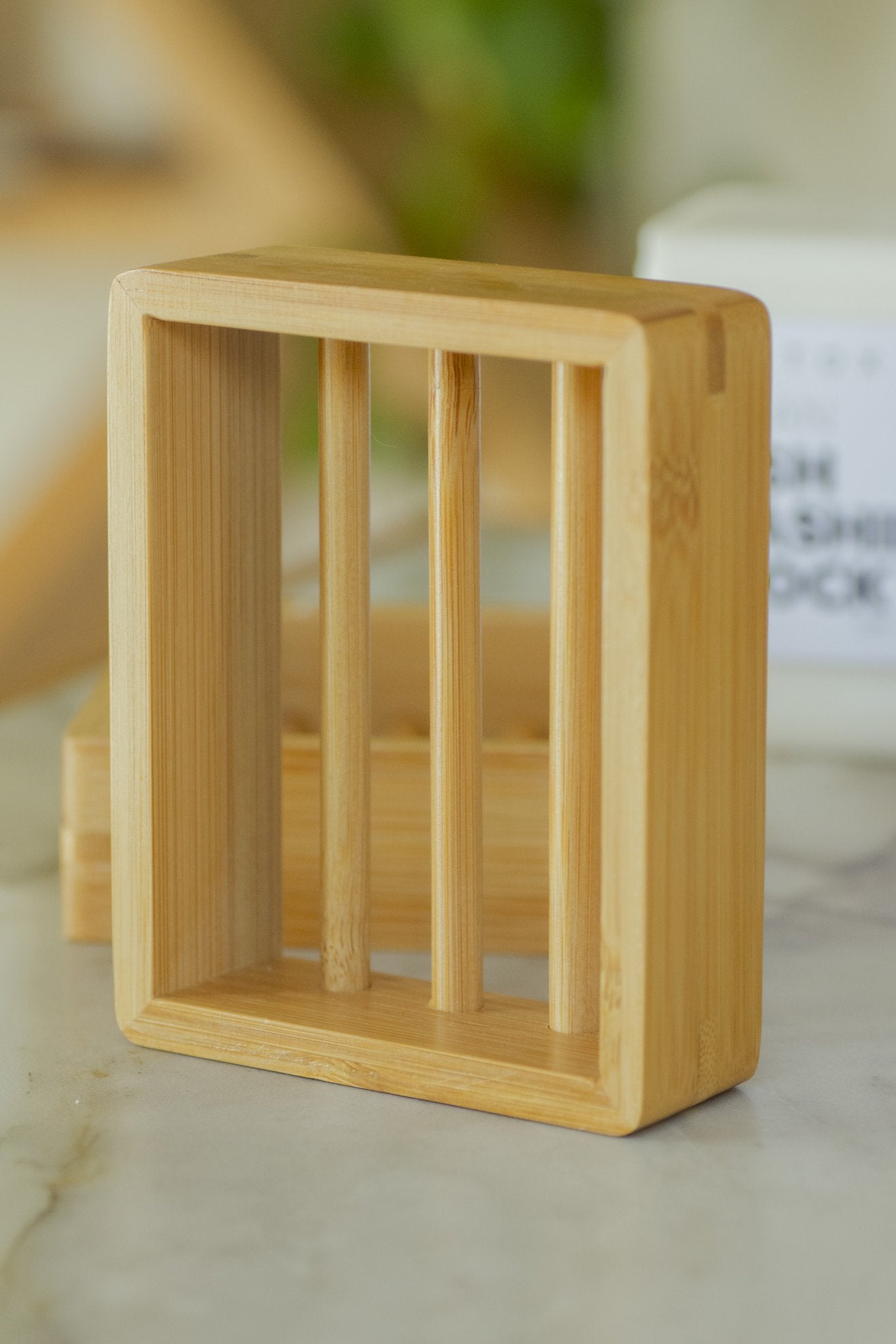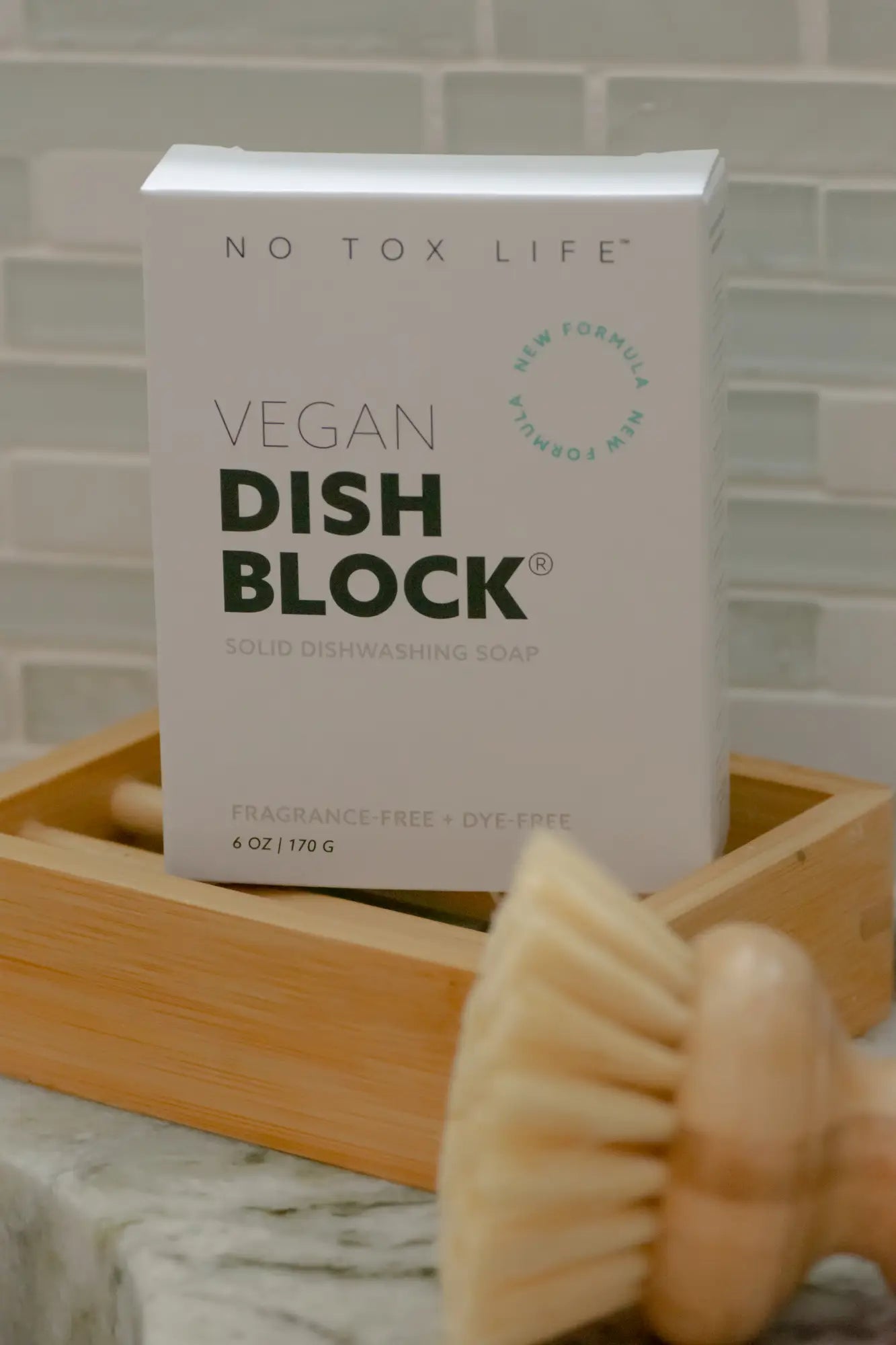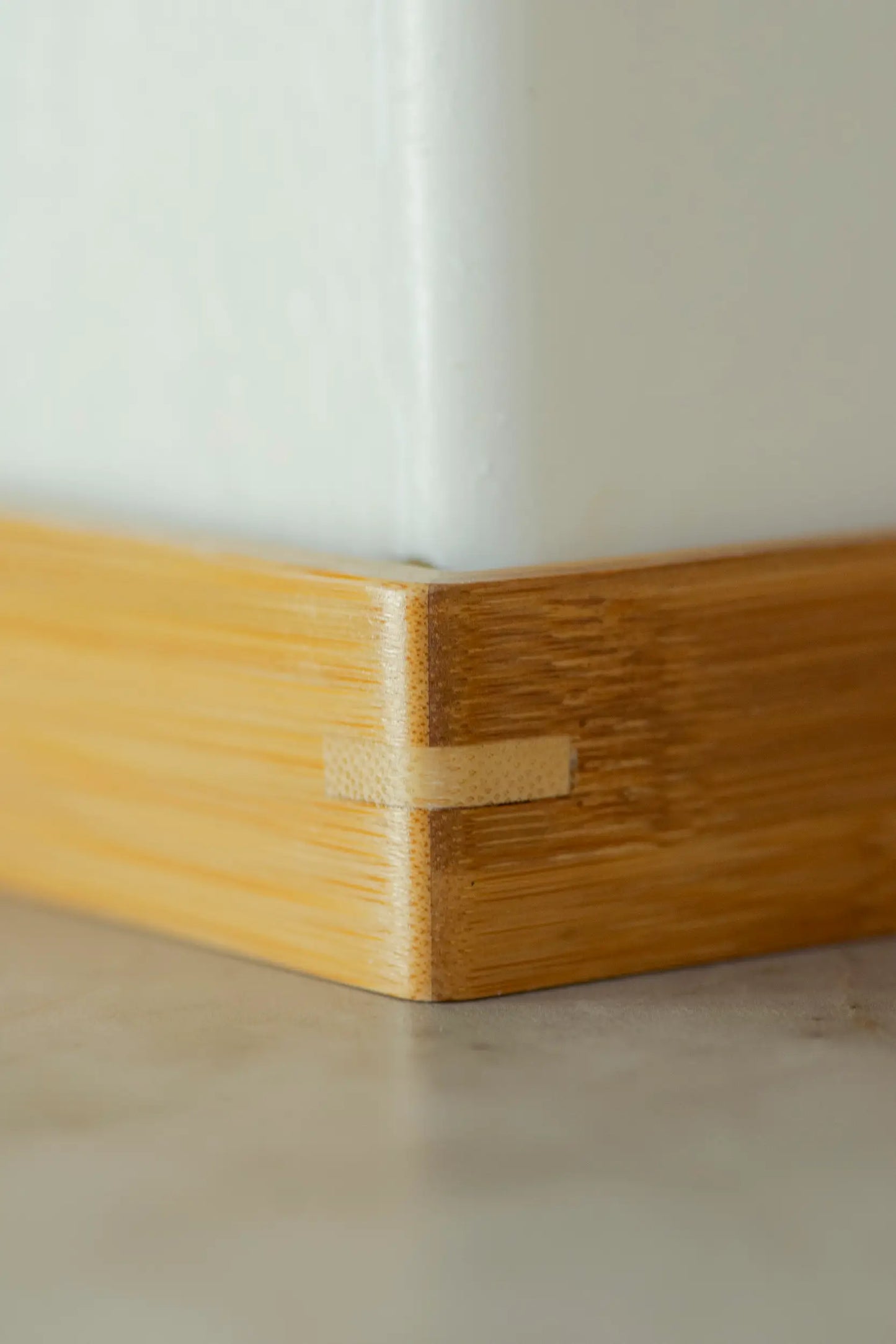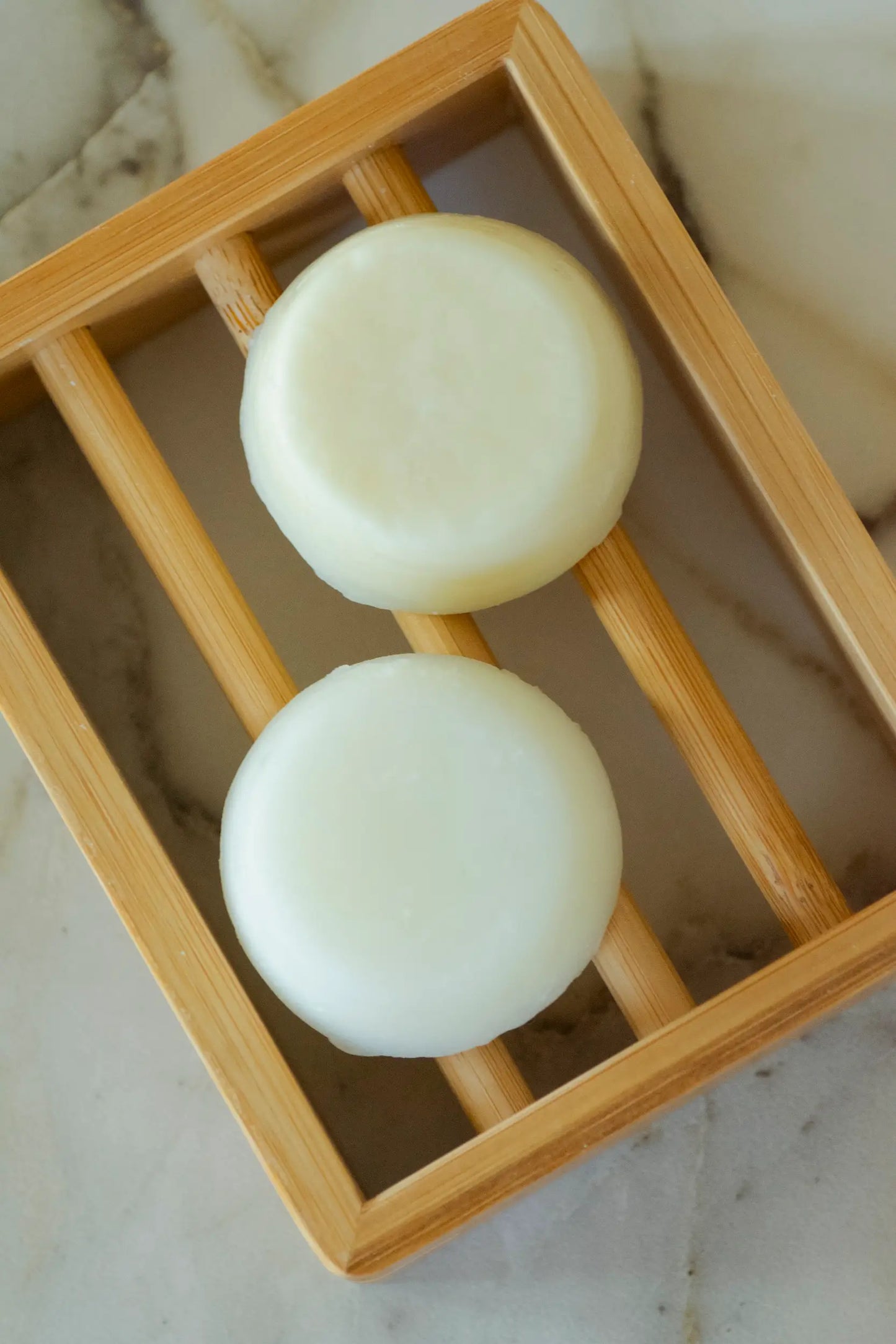 Thank you for shopping small with us!
When you shop at Redemption you are also supporting so many makers and artists that pour their hearts and souls into their craft. We make ongoing monthly donations to efforts we feel passionate about so your purchase impacts our community more than you know! How you spend is a vote for the world you want and we are truly grateful for every purchase. Thank you for being here!
our story