Regular price
Sale price
$110.00
Unit price
per
Sale
Sold out
The T01 Tactical™ Wallet Spec-Ops edition was built to be rugged & tactical yet very sophisticated. The T01 Spec-Ops encompasses a fine mixture of metal & soft goods to hold your everyday necessities. The T01 Spec-Ops is the first non-leather wallet from Dango Products. The DTEX exterior is a resilient, flexible, water resistant, textured and durable material designed to withstand rough usage. As in all of our T01 Tactical™ Wallets, the T01 Spec-Ops also comes with the MT02 Multi-Tool. There are over 14 functions built in. The Dango MT02 Multi-Tool slides into the cavity where the cards sit. When engaged, the multi-tool is nested securely onto the safety locks on the wallet chassis creating leverage & grip. Functions of the multi-tool include: hex wrenches, paracord tensioner, cutter, nail pryer, serrated/sharpened edges, a ruler and even a phone stand. T01 Tactical™ Wallets are packed with functionality and packaged into one compact Dango Wallet.
(Some pictures for style reference only, lanyard/cards/cash/accessories not included)
ABOUT THE MAKER

DANGO WAS ESTABLISHED IN 2015 WITH DISTINCT GOALS IN MIND, TO BRING CUSTOMERS THOUGHTFULLY DESIGNED PRODUCTS THAT PUSH THE LIMITS IN MANUFACTURING, DESIGN AND COMMUNICATION.

We strive to emphasize the core experience of everyday carry products and redefine them without reinventing the wheel. Our objective is to elevate these products with modern aesthetics and lasting materials. The form that our products take are influenced by mobility and modularity, making the designs rugged and aggressive yet sleek and minimal. We want to provide our customers with the ability to modify and participate in the fine tuning of their product. We are true believers in creating an eco-system of products that work together to adapt to the lifestyle of each individual. We sought out to instill this idea into each and every product released, pushing the boundaries of what is possible; as a result, separating ourselves from what others are offering on the market.

Precision, attention to detail and longevity are all factors that we consider in the manufacturing process. We source the finest materials possible and bring them together in a product that you will find irresistible to put down. We proudly design and make our products in the USA and in many cases, our production process requires meticulous crafting and hand making expertise. We stand behind our products and strive to provide the best product experience possible.
Ultimately, our goal is to surpass your expectations and design products that you'll trust and count on. We plan to continually innovate and develop new ways of functioning in this vast landscape with style and industrial design. We appreciate you taking this journey with us.
Share
View full details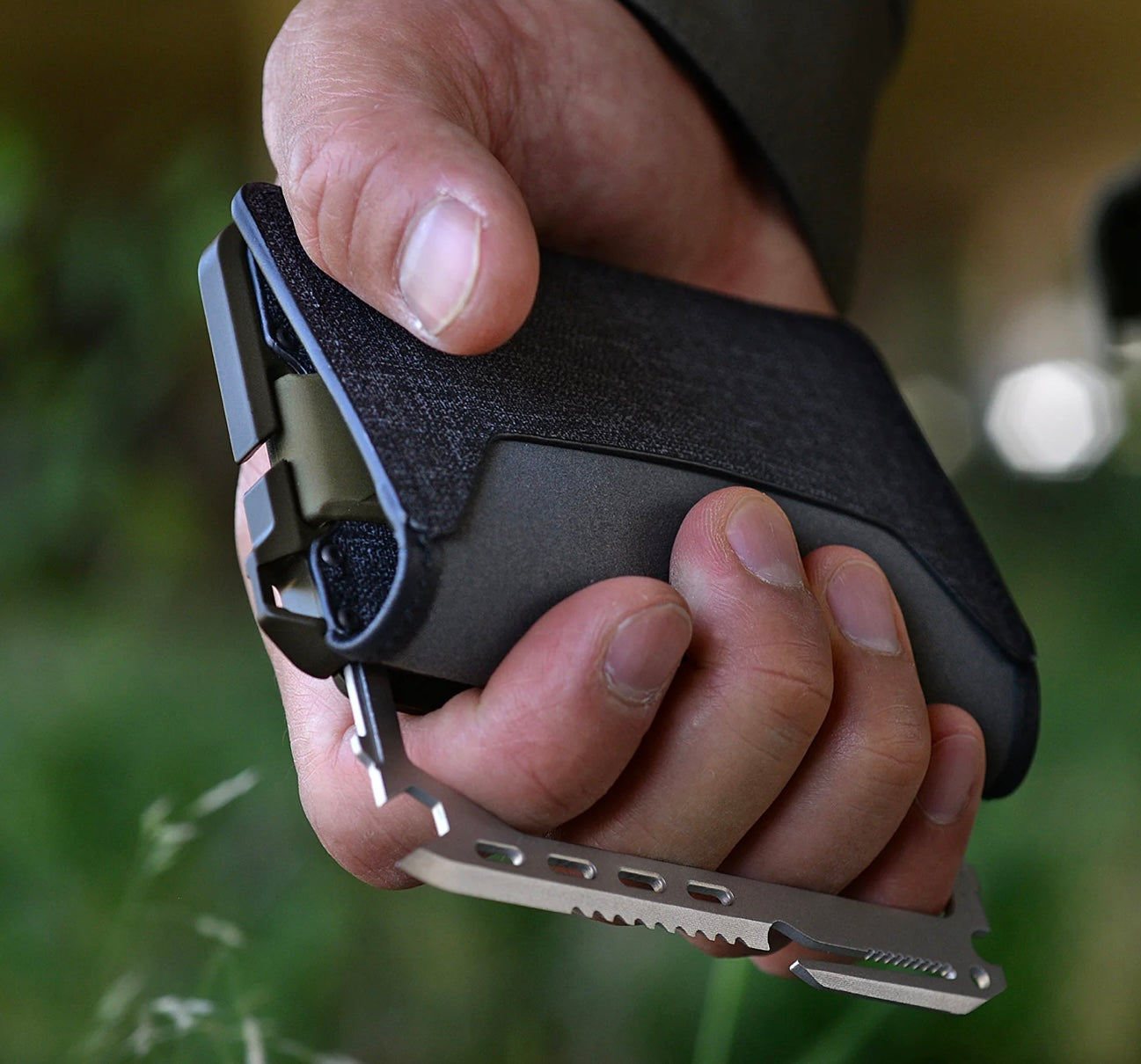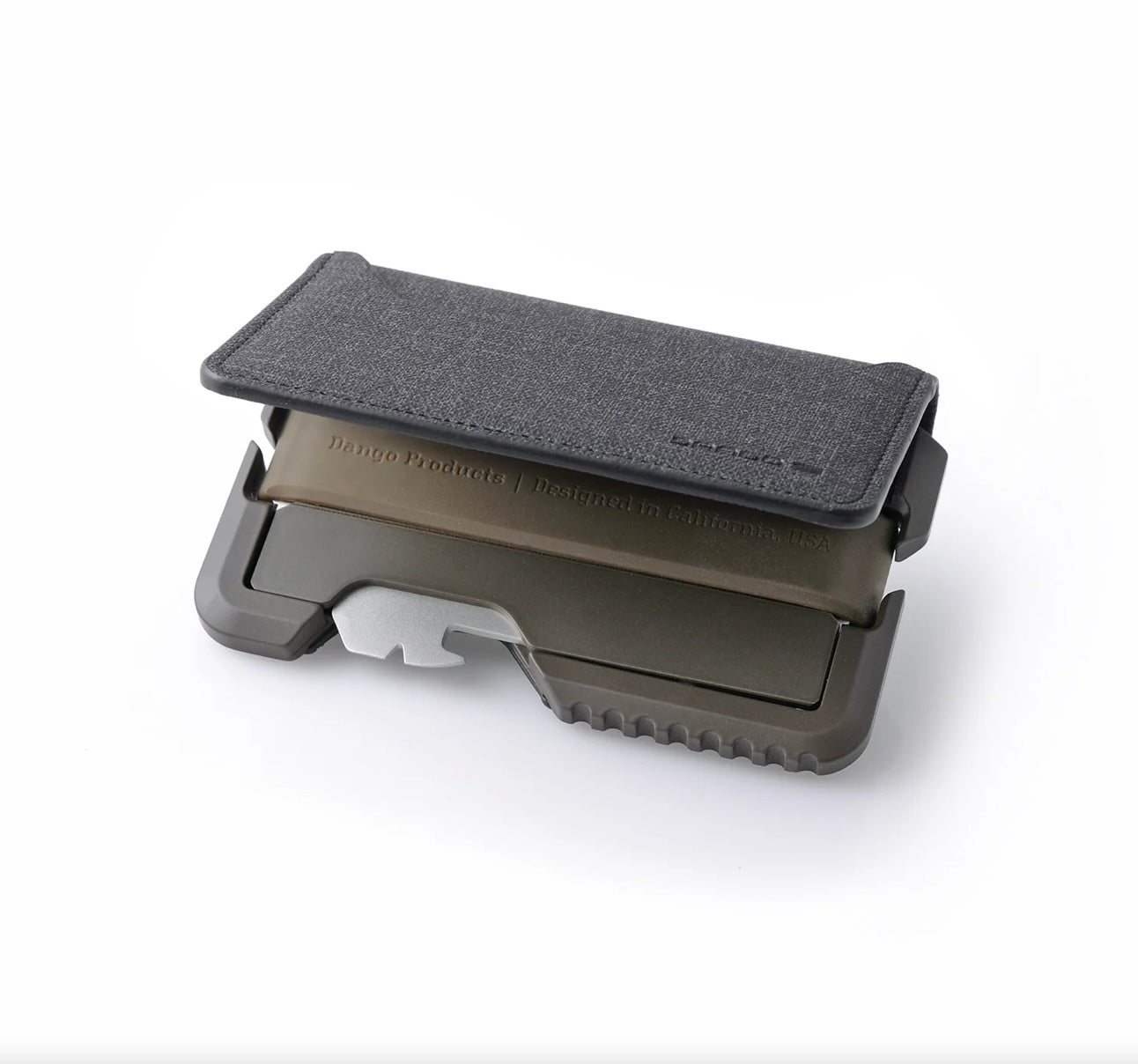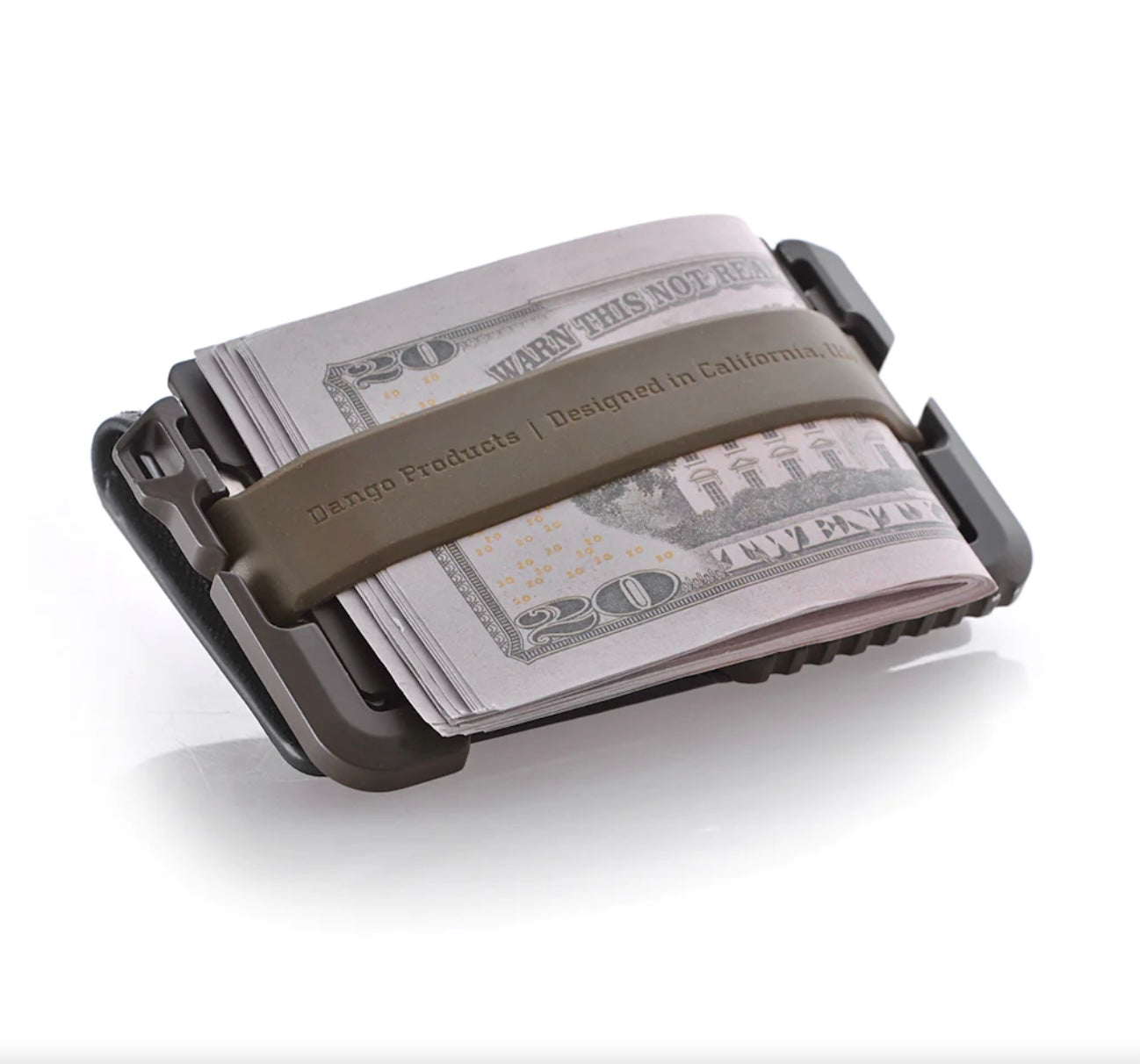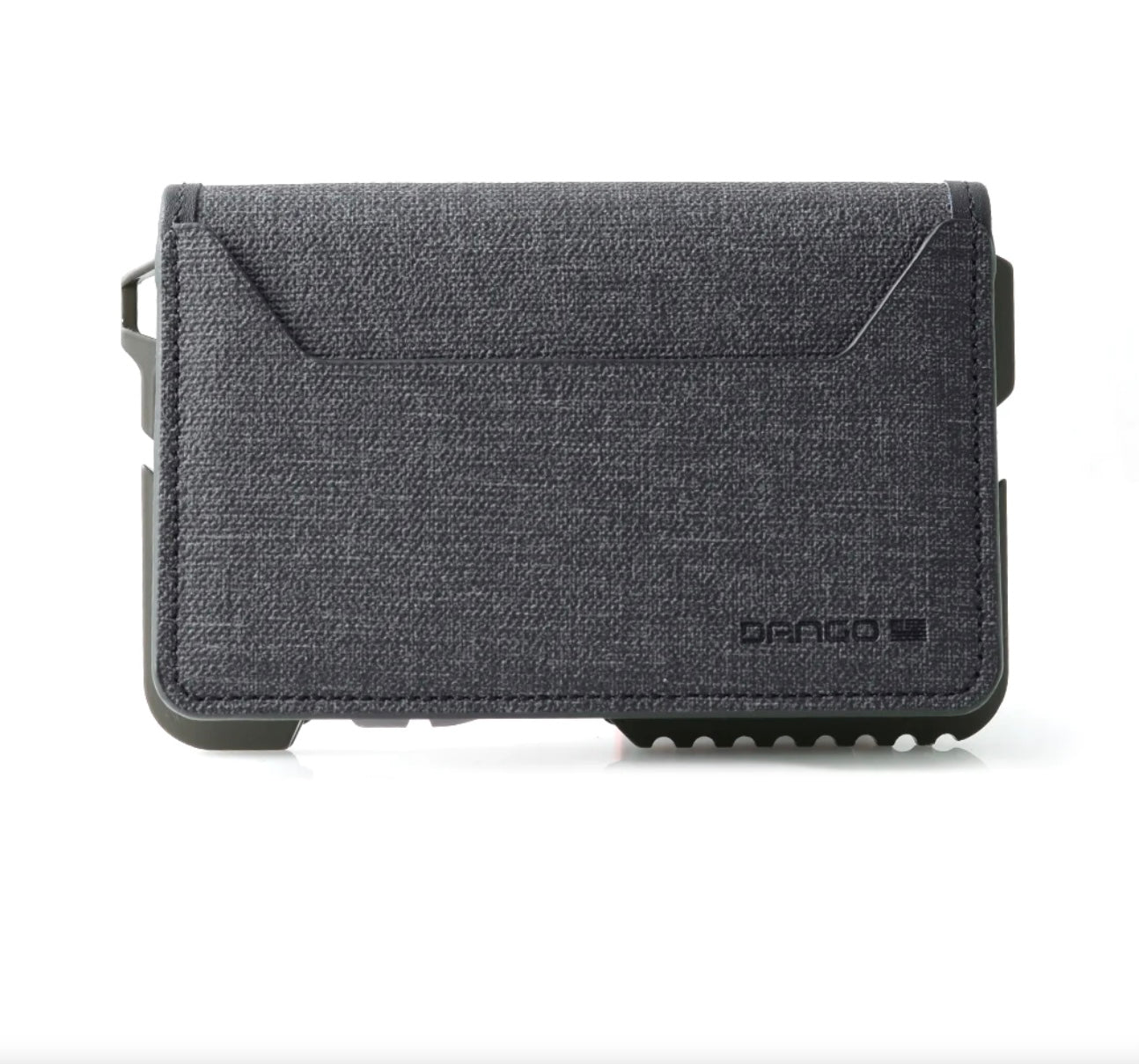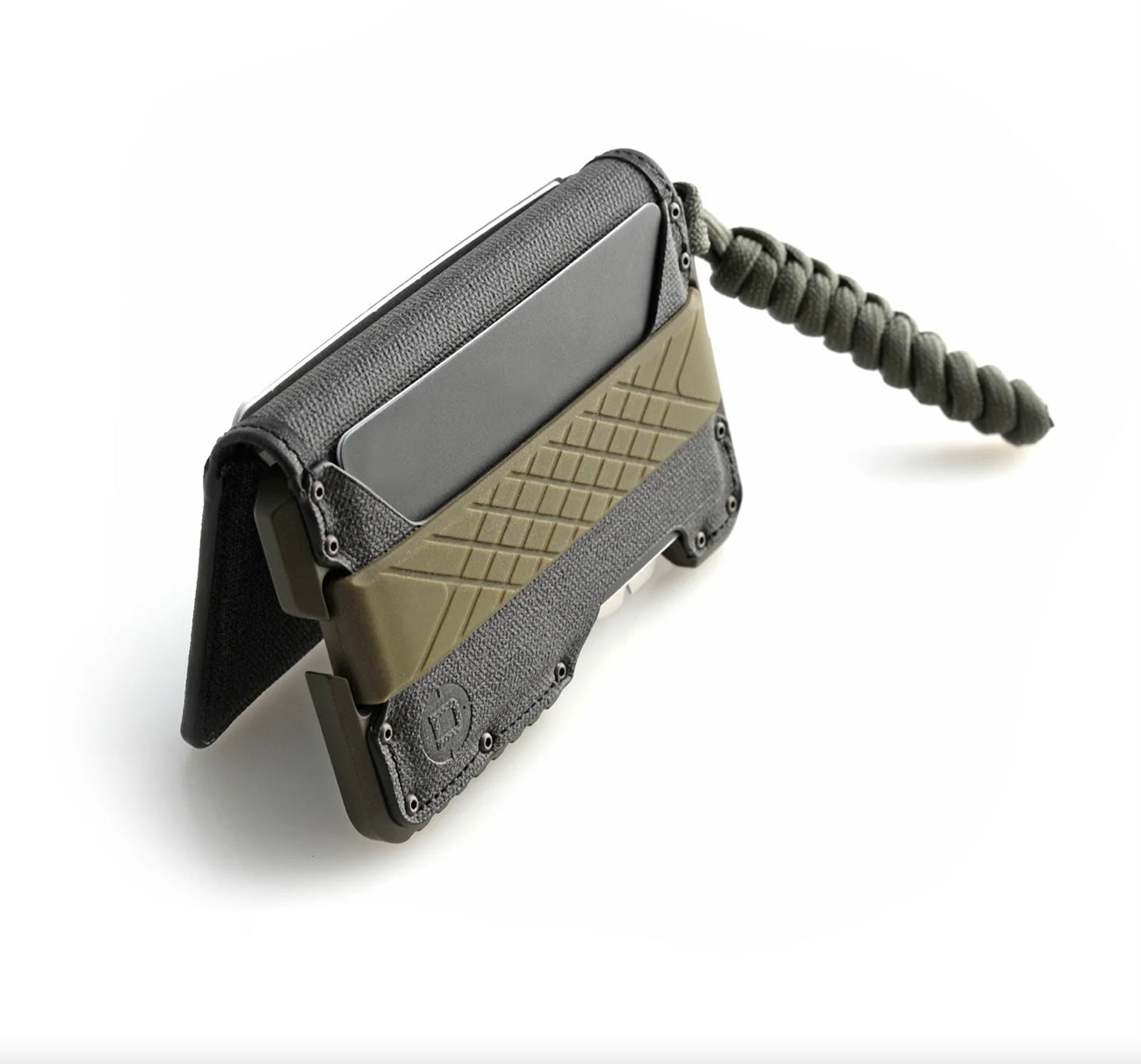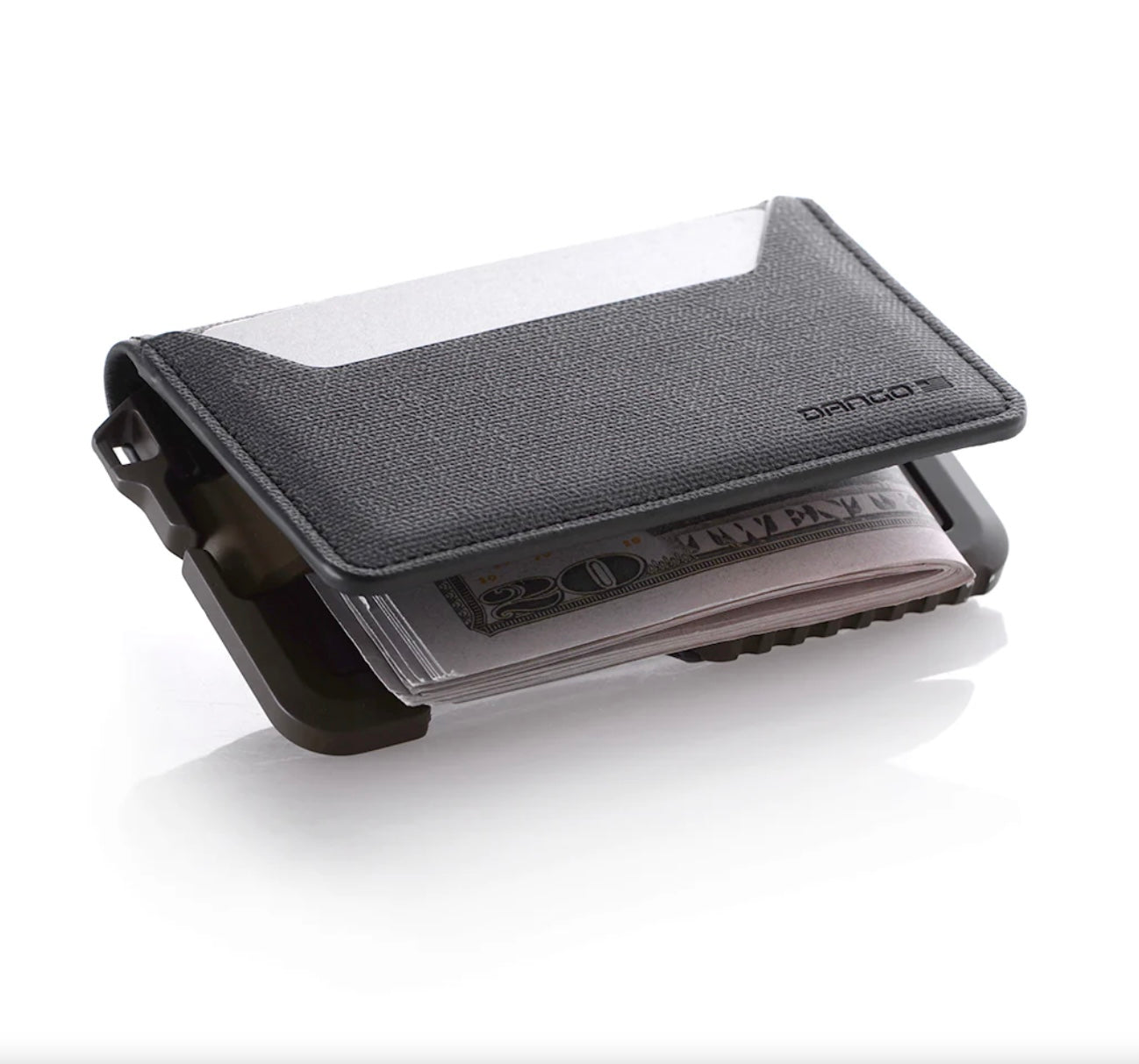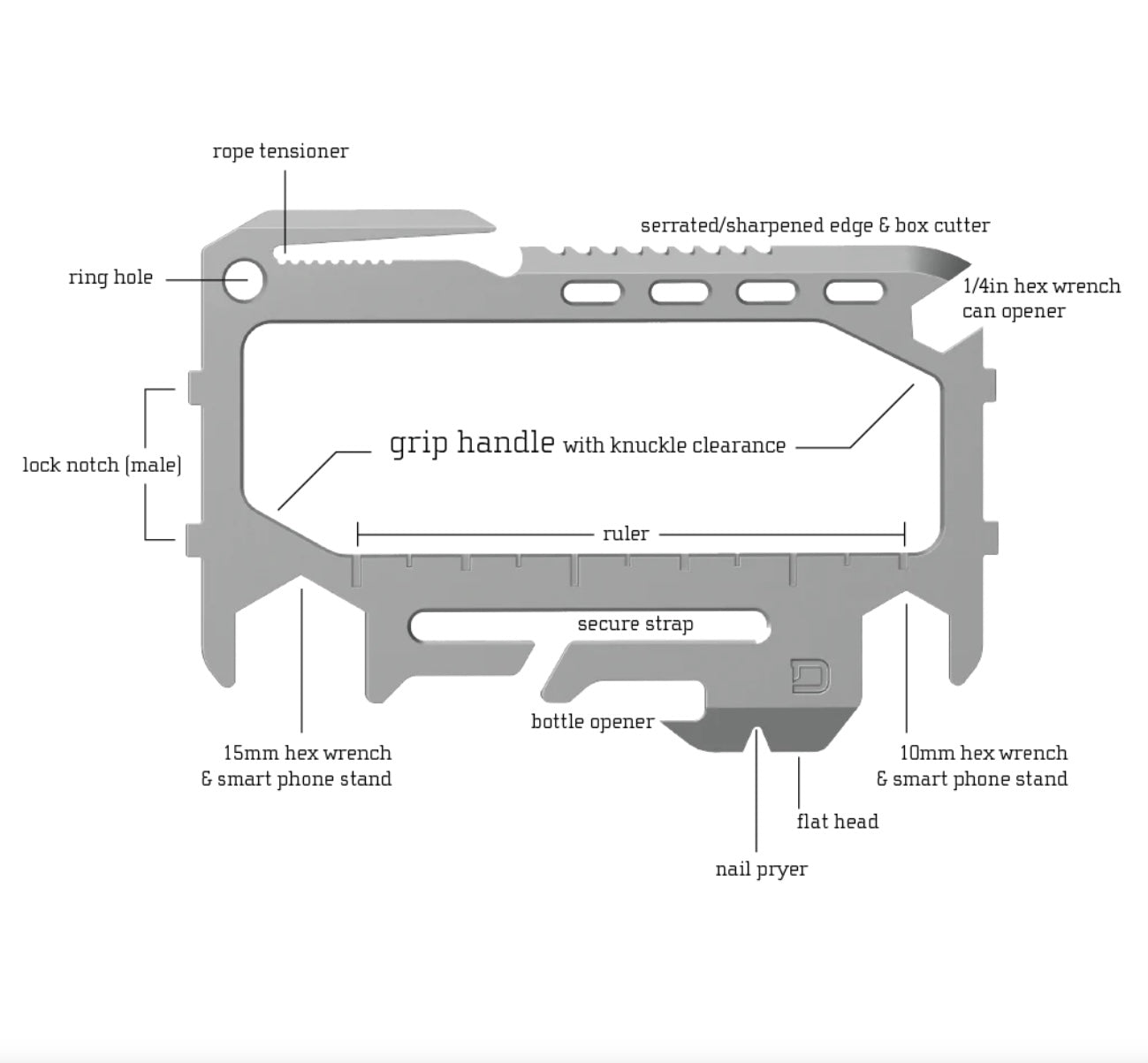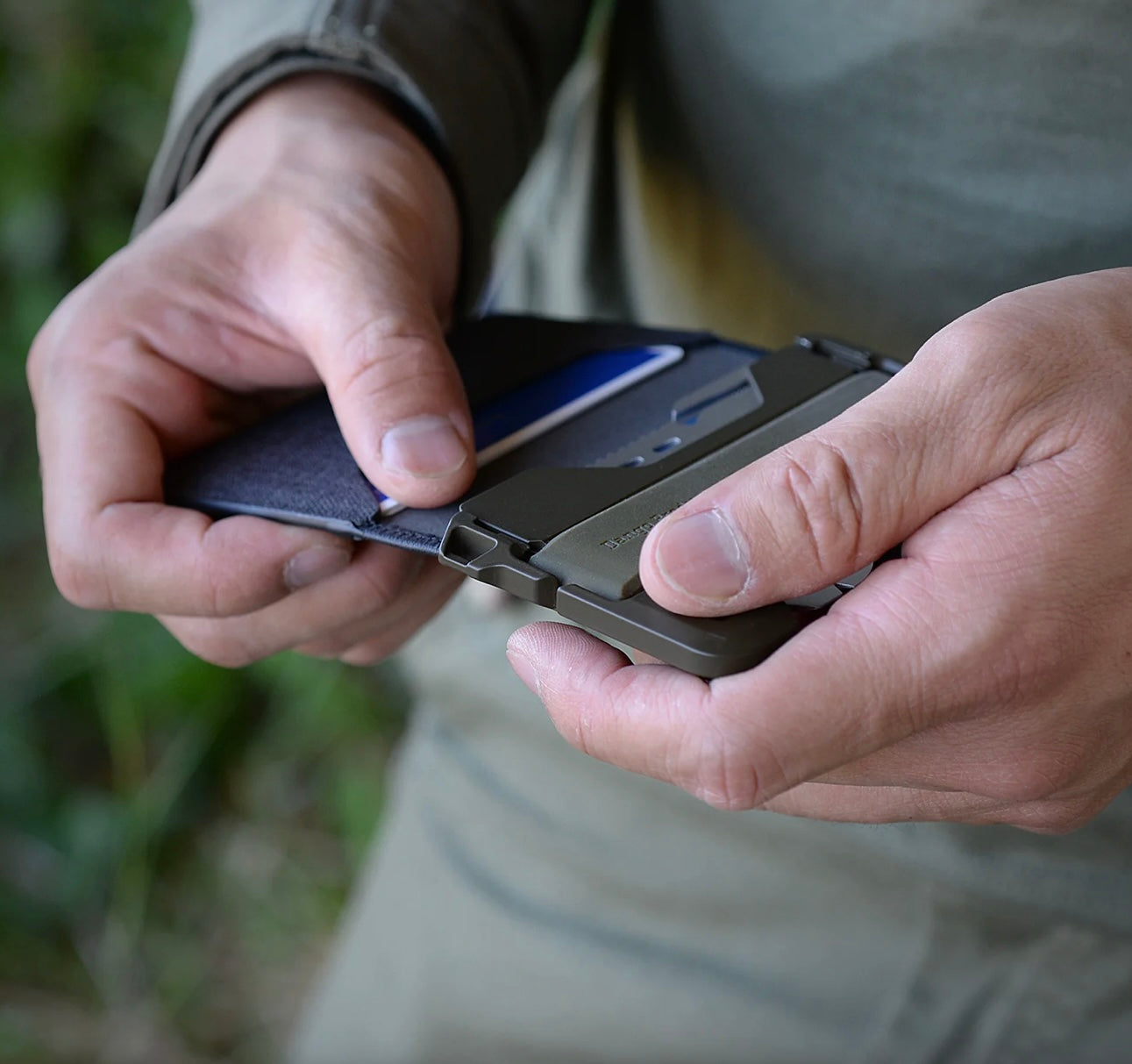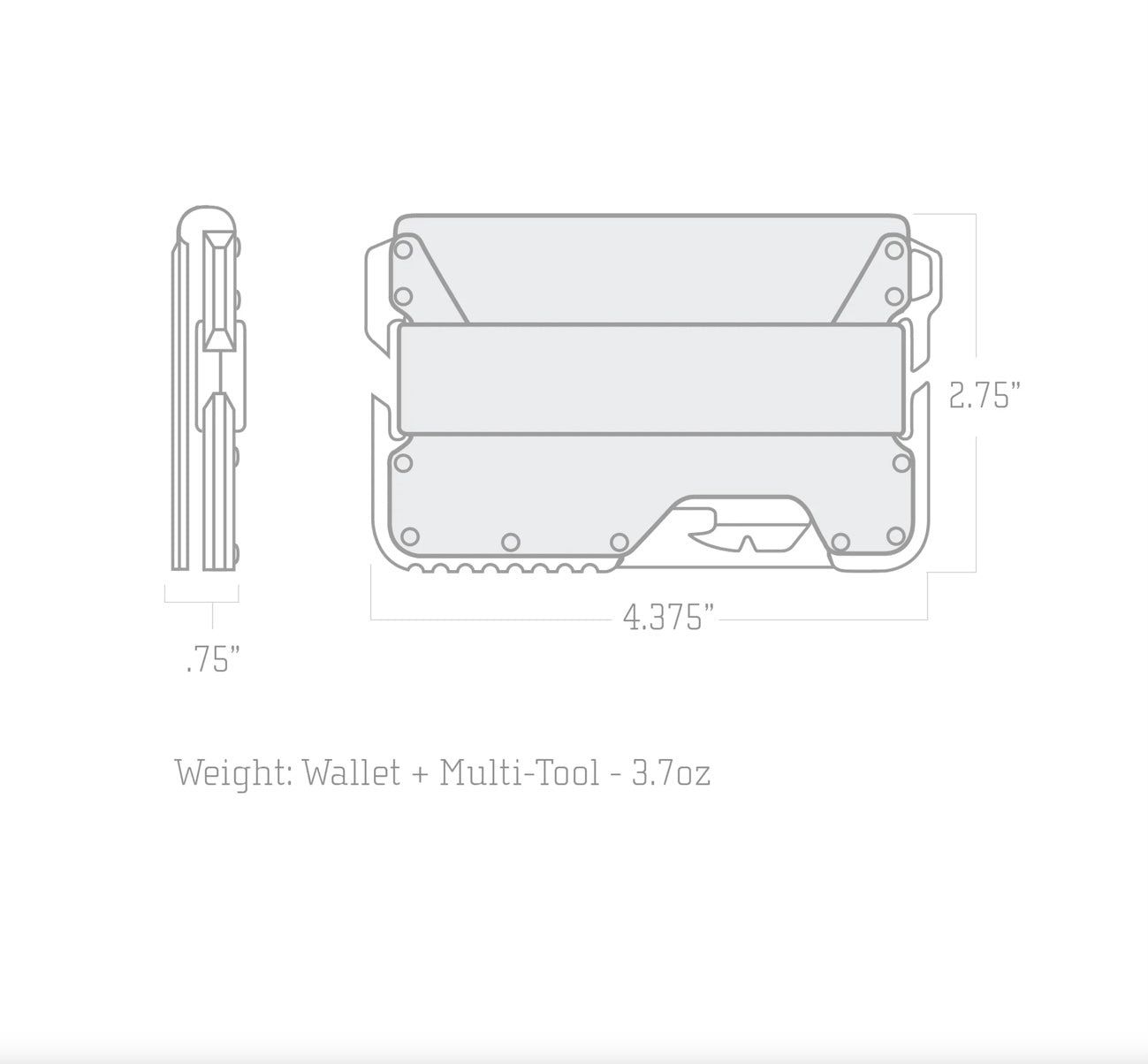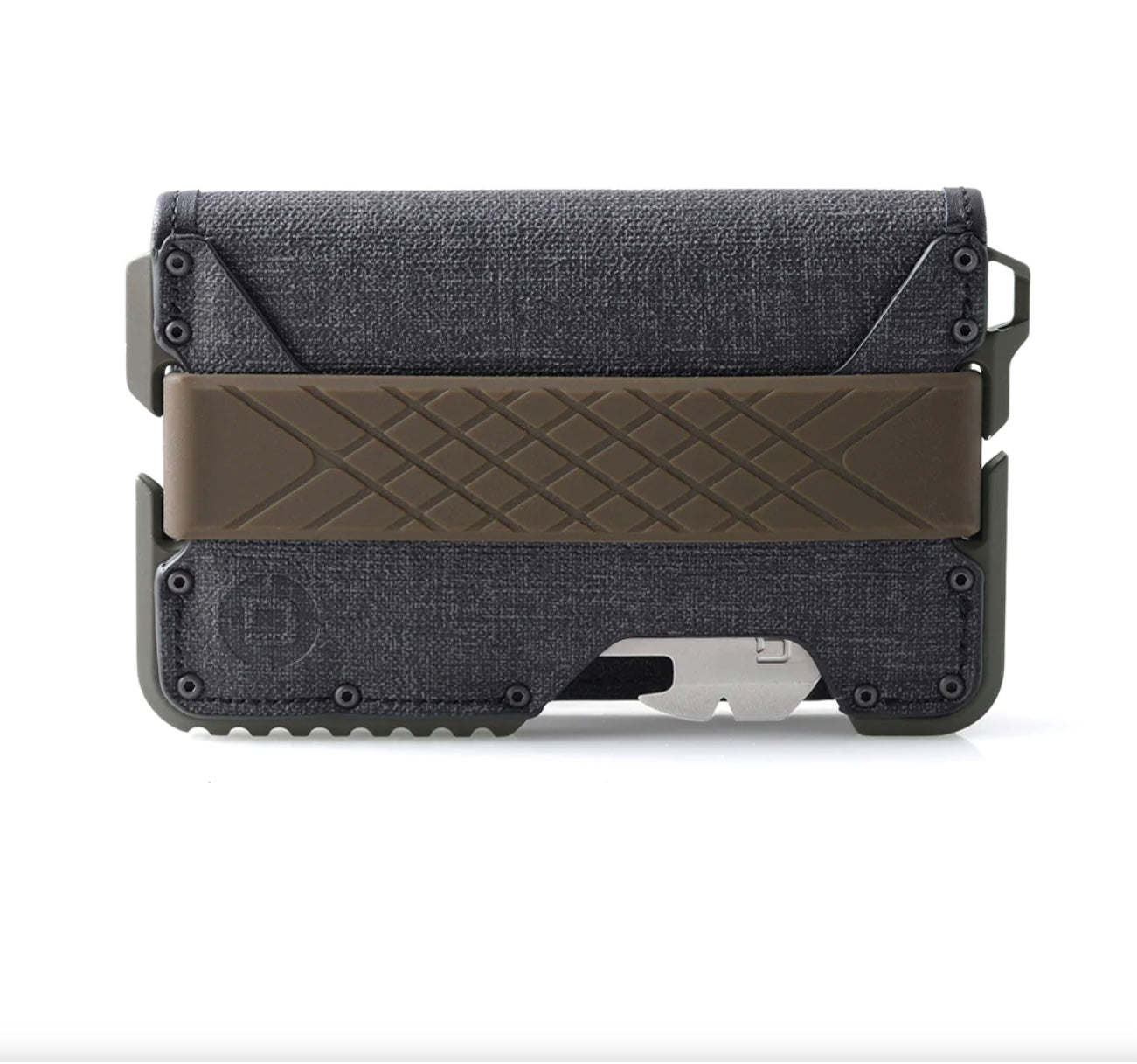 Thank you for shopping small with us!
When you shop at Redemption you are also supporting so many makers and artists that pour their hearts and souls into their craft. We make ongoing monthly donations to efforts we feel passionate about so your purchase impacts our community more than you know! How you spend is a vote for the world you want and we are truly grateful for every purchase. Thank you for being here!
our story