Regular price
Sale price
$118.00
Unit price
per
Sale
Sold out
The Lila Romper is 100% made in California from our buttery-soft Lenzing™ Micromodal fabric (fabric knit from sustainably harvested beechwood fibers). It's technically designed and meticulously crafted to feel freeing and ultra-functional.  A high waistline perfectly connects the double-layered and compressive bodice to the loose and flowy shorts. And, the best part, it has built-in undershorts [with a pocket] to hold you through the upside downs of your day.
Just like all IMBŌDHI clothing, the Lila is made to support those who love to move in any and every way - whether it be dancing, skateboarding, grocery shopping, or lounging.  This romper is comfy, clean, chic, and versatile af.
Design
 - Compressive double paneled lux bodice (to comfortably hold everything in) 
- Tag Free
Fabric Quality
95% Micromodal (Beechwood Fiber) / 5% Spandex = 100% Your Favorite Onesie
- Moisture Wicking 
- Four-way Stretch
Why wear plant-based fabrics vs polyester-based or recycled poly-based fabrics?
1) Your body can breathe. Our fabrics made with natural fibers allows the body to breathe and feel more temperature regulated. When we wear plastic-based products, we are limiting our bodies capacity to fully breathe and come into contact with our natural environment.
2) You won't be releasing harmful plastic microfibers into the environment when using products made from plant-based fabrics. When we use products made from synthetic materials, we are releasing millions of micro fibers of toxic and synthetic materials into our environment. Using truly eco-friendly, plant based fabrics eliminates that harmful issue.
3) Making synthetic/plastic-based fabrics is one of the biggest contributors to environmental pollution. The process is wasteful, uses a lot of energy and releases tons of harmful pollutants into our environment, thus contributing to global climate change.
ABOUT THE MAKER

What is Living Embodied?

Your body was with you for your first breath and will be with you for your last. It's a relationship that precedes all other relationships. And it's one that only you can cultivate because it is yours and yours alone. How you relate to your body is how you relate to the world.
A good cry, a big laugh, a sweet hug, a long run, a restful sleep— these are all part of living embodied. Living embodied is the practice of finding home in our bodies, and letting the wisdom of our bodies guide us. It's about listening to the loud and subtle voices inside that want to be heard. IMBŌDHI is a reminder to be present with yourself—a reminder to return home to your body, again and again.

Do What Moves You

Let's face it, you can't beat naked when it comes to total freedom and comfort – but IMBŌDHI gets you close.
Tested and ADORED by thousands of body-lovers and movers-and-shakers worldwide, our super-soft bodysuits, jumpers, and separates offer superior flexibility, quality, and comfort.
Did we mention that all of our products are composed of sustainable, moisture-wicking, temperature-regulating fabric? That means you can get your hot yoga flow on, dance your butt off, or do whatever moves YOU, and stay confidently cozy while you're at it.

Comfort Every Day, Every Way

IMBŌDHI is designed for your life -- however you choose live it. Count on comfort that is perfectly suited for both high-intensity movement and lazy-day lounging.
What you get is the perfect, go-to outfit for just about every day. We figure the less time you spend deciding what to wear, the more time you have to do what you really love. Wear less, use less, waste less.

Love Your Mother

Making a positive impact is the driving force behind all we do. Our number one goal is to respect mother Earth and her occupants. And while we know our humble little company can only do so much, we also know small steps can lead to big change. All of our business decisions are guided by this philosophy.
Share
View full details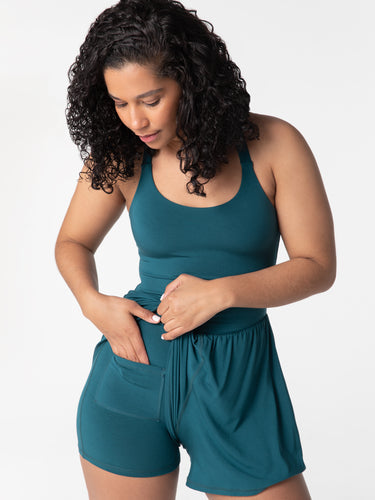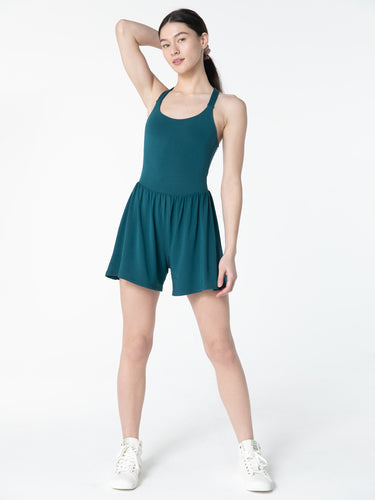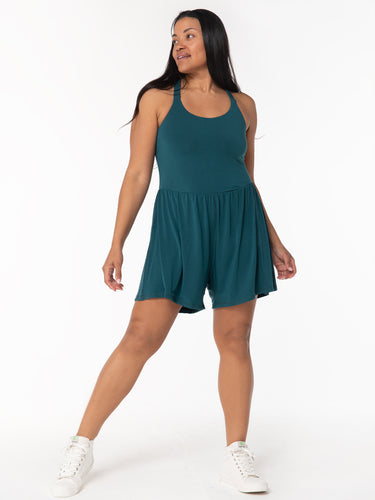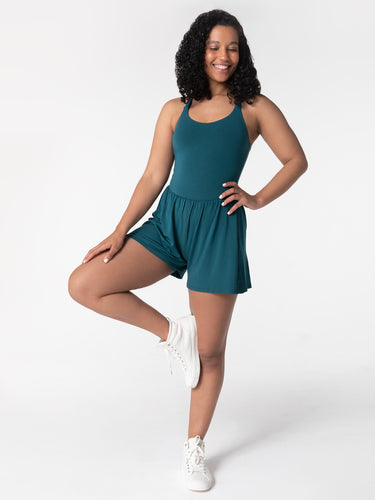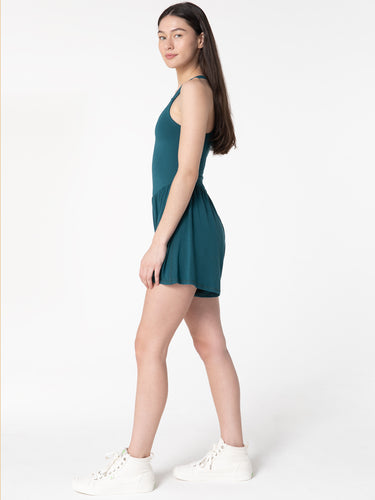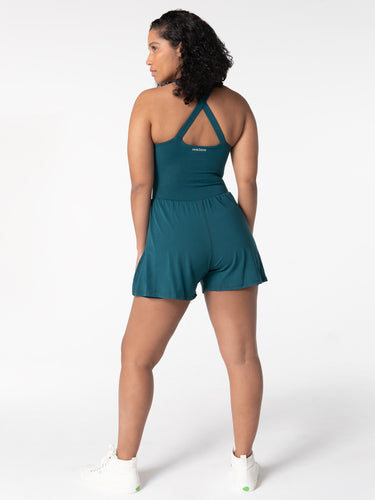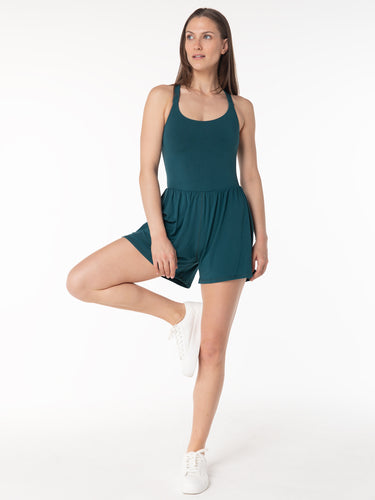 Thank you for shopping small with us!
When you shop at Redemption you are also supporting so many makers and artists that pour their hearts and souls into their craft. We make ongoing monthly donations to efforts we feel passionate about so your purchase impacts our community more than you know! How you spend is a vote for the world you want and we are truly grateful for every purchase. Thank you for being here!
our story