Regular price
Sale price
$124.00
Unit price
per
Sale
Sold out
Are you hard corps? Do you enjoy doing chores? Then boy do we have the vest for you! All jokes aside, this workwear-influenced vest has just the right amount of function and rigor while keeping it classy out of the workshop. Sewn from soft-to-the-touch cotton canvas, a quilted liner, and a heavy-duty ribbed collar (all manufactured stateside), the Hard Chore Vest is everything you need in a vest, and nothing you don't.
100% USA-made Brushed Cotton Canvas
100% USA-Made Quilted Cotton Liner
100% Nylon Ribbing
YKK metal zipper with zipper garage near the chin
Quilted 5oz batting liner
Nylon ribbed collar
Proudly made in Los Angeles, California
ABOUT THE MAKER

Deso·lation
Deso is the art form of getting lost. That art form translated into a project that ripened in Desolation Wilderness.
With a crew of DIY-minded wild spirits digging into anything that isn't standard, we're finding resolve in a cool cocktail of design, nature, and travel. We create high-quality, functional garments designed to get you way out there.

Our Inspiration
Born out of time spent in Desolation Wilderness, a remote treasure in the Sierra Nevada mountains, Deso designs for those who get #wayoutthere. Intended to seamlessly blend lives in the city with time around the campfire, we've set our sights on function-driven style. With meticulous attention to detail, it is our goal to create truly unique garments.

Our Apparel
The fabrics in our collections employ a subtle array of technical properties, ranging from water resistance or sun protection to antimicrobial elements to block the funk. They quietly convey the stories of time spent in the outdoors and the workshop. We've chosen them because they'll function while you're out there.

Our Approach
We get it. Manufacturing stateside is comparatively expensive. But in our time, we've learned that there's much more to a garment than the final price tag and if that's the lens you take, that's fine, but we're chasing a different dream.
We opted for domestic manufacturing to closely monitor product development and foster a genuine relationship with the humans producing our wears. The quality you experience with our garments comes from the skilled hands of experienced sewers who are paid livable wages right in the heart of Los Angeles, California.

Bulk garment manufacturing can often overlook quality in an effort to produce large-scale quantities in a timely manner. Too many overseas factories have awful working conditions and unlivable wages. We at Deso opt for domestic manufacturing in order to oversee the product development life cycle and develop a genuine relationship with the humans producing our garments. The quality of our garments comes from experienced tailors that are paid a livable wage and work in healthy conditions right in the heart of Los Angeles, CA. We source our materials from the most reliable high-end manufacturers in the world whose values and standards align with ours. We pride ourselves on attention to detail and direct our focus on creating truly unique garments in small enough quantities that you will seldom - if ever - find another person wearing the same piece.
Share
View full details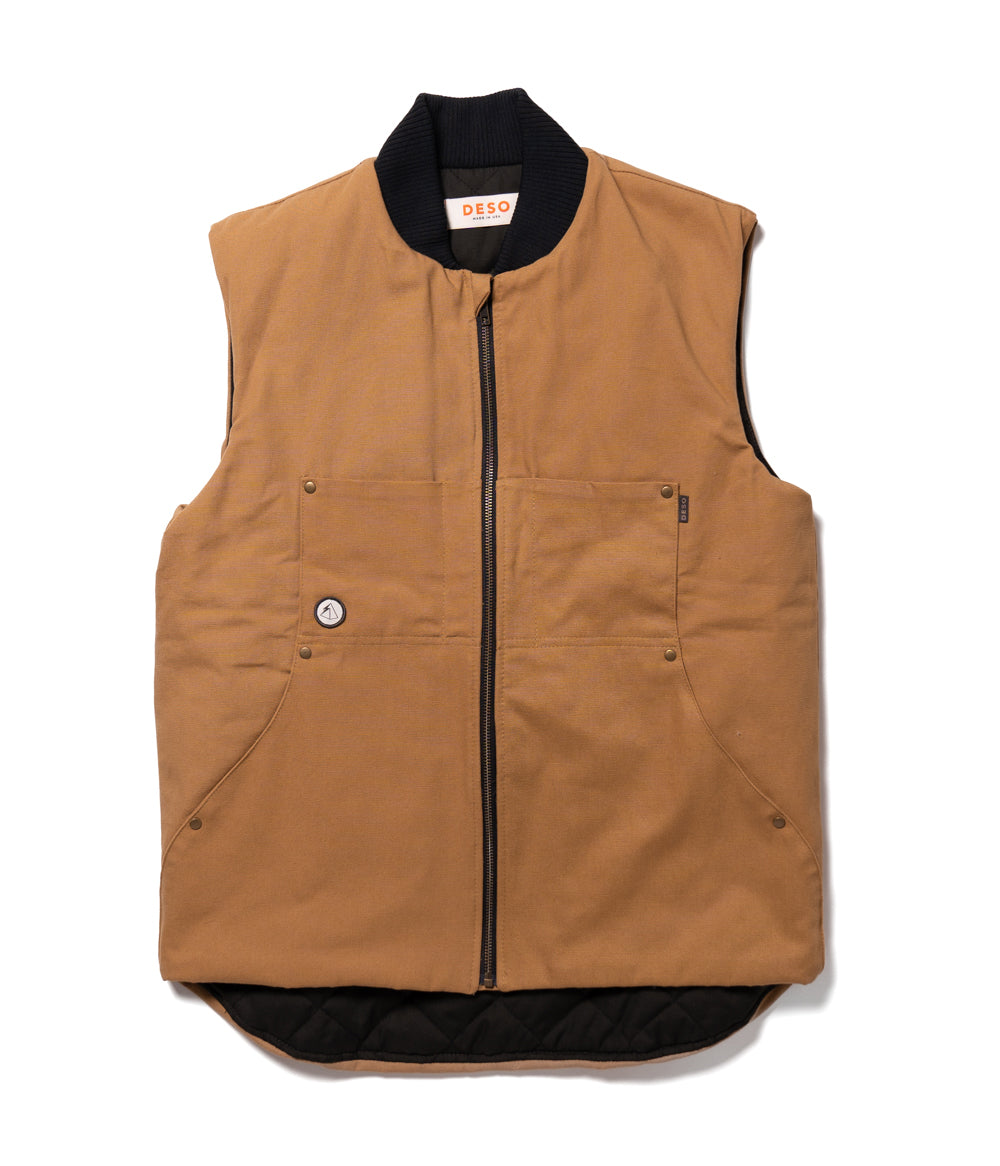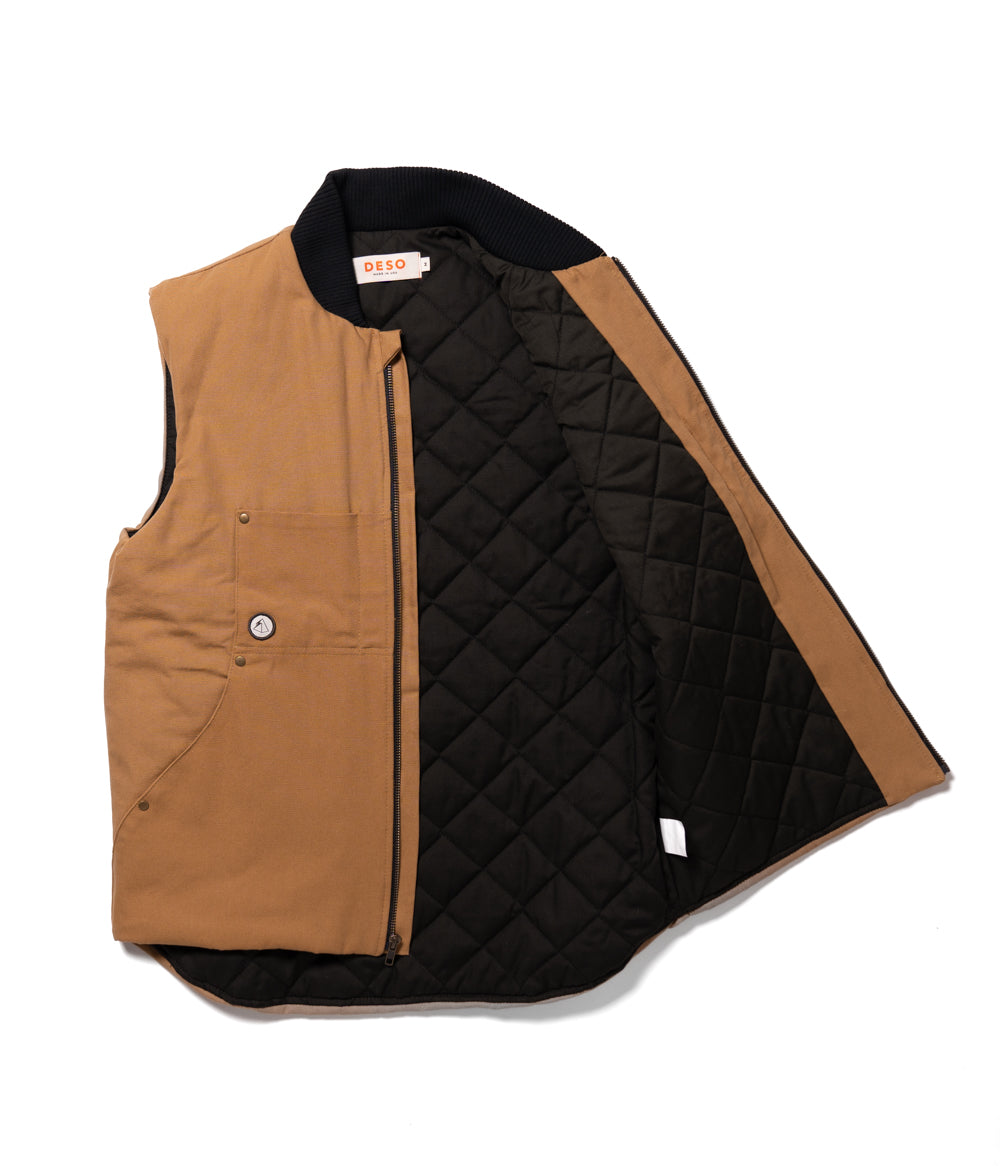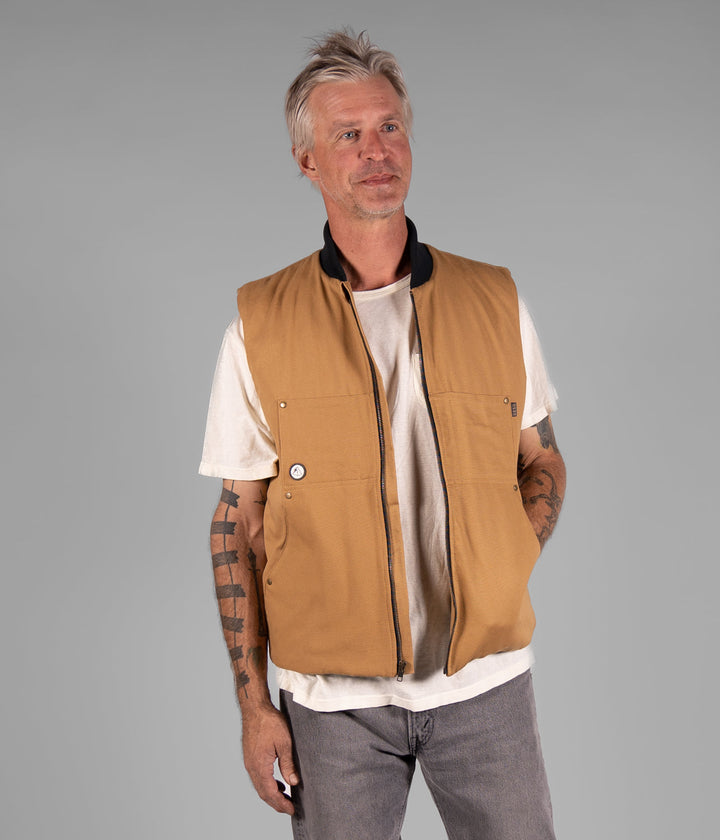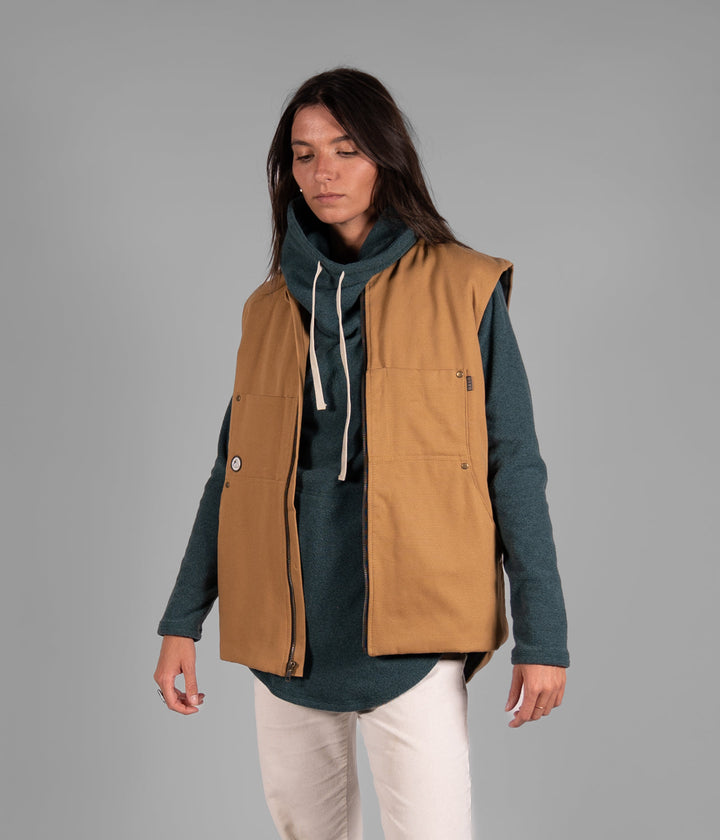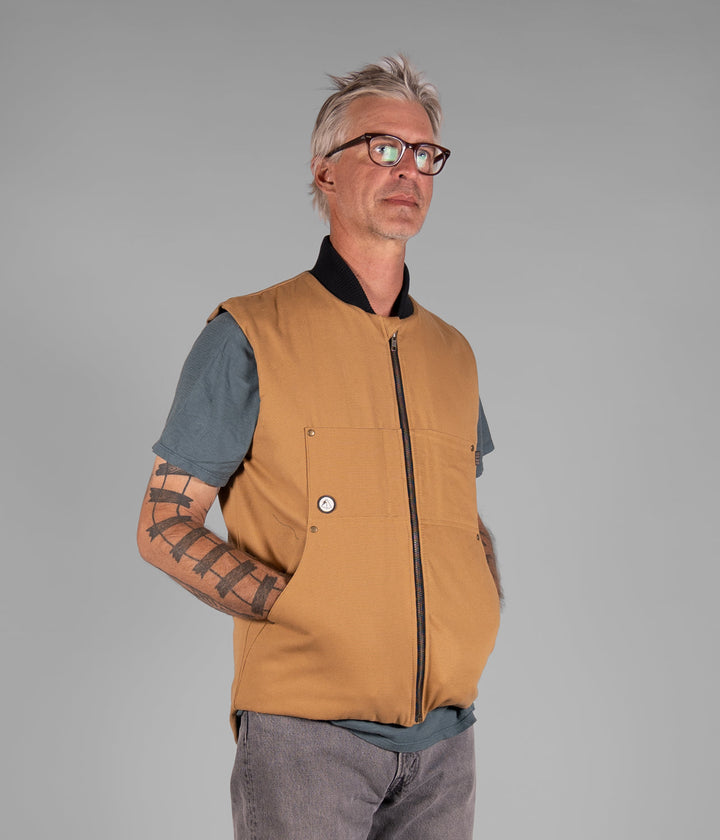 Thank you for shopping small with us!
When you shop at Redemption you are also supporting so many makers and artists that pour their hearts and souls into their craft. We make ongoing monthly donations to efforts we feel passionate about so your purchase impacts our community more than you know! How you spend is a vote for the world you want and we are truly grateful for every purchase. Thank you for being here!
our story