Regular price
Sale price
$44.00
Unit price
per
Sale
Sold out
I've always loved Pelicans - they have an ugly grace as they effortlessly ride updrafts along unbreaking swell for miles.  As I started riding 11'+ gliders, boards designed for ultimate trim, and connecting unbreaking sections of waves, it was the closest one could come to experience gliding like a pelican.  Pelicans are also good signs for fishermen.  Diving birds mean there is bait in the water and probably fish as well.  Any seafaring enthusiast has to at least respect them.

The lightweight nylon unstructured upper, with a durable water repellent finish is perfect of a day on the ocean.  The wax canvas underbrim was chosen to blend with the sky, allowing all focus to be pointed toward the water.  We used our custom premium Koolnit Tech Sweatband, so its ready for all day adventures.  The Koolnit tech material is extra moisture wicking & breathable, while an extra layer of vinyl protects the hat.
Made in Los Angeles, CA. USA
- Super Lightweight Nylon Upper w/ DWR coating
- Wax Canvas Underbrim
- Embroidered Pelican
- Unstructured Crushable Upper
- Custom Ampal 3M Koolnit Tech Sweatband w/ Sweat Barrier
Ampal Unstructured Fit - unstructured like a vintage baseball cap but deep like a trucker or fitted hat.
ABOUT THE MAKER

About The Ampal Creative

Driven by a headwear market that seemed limited and stale at the time, The Ampal Creative launched its first full collection in 2007. Over the last 12 years we have developed a diverse following and become known for quality and attention to detail. Since 2010, all Ampal hats, socks, beanies patches - everything - has been exclusively Made in USA. We search local jobbers and manufacturers for premium textiles and unique prints. Often, we find a single roll of deadstock material and make as many hats as we can from it. Being 100% hands on in all stages of development, for each hat, allows us to ensure the highest level of quality. "Made Like They Used To" is more than just a saying for us. It's how we try to make every product that we release. "Back in the day" clothing & most products were built to last, not disposable purchases that don't make it a year. We have a personal collection of Ampal hats that have seen years of adventures & abuse - they all have a great worn character, like a great old pair of jeans, but still have a few more years of sun protection in them. - Distinguished Goods for Lovers of the Outdoors & Roads Less Traveled - - Made Like They Used To in Los Angeles, CA. USA -
Share
View full details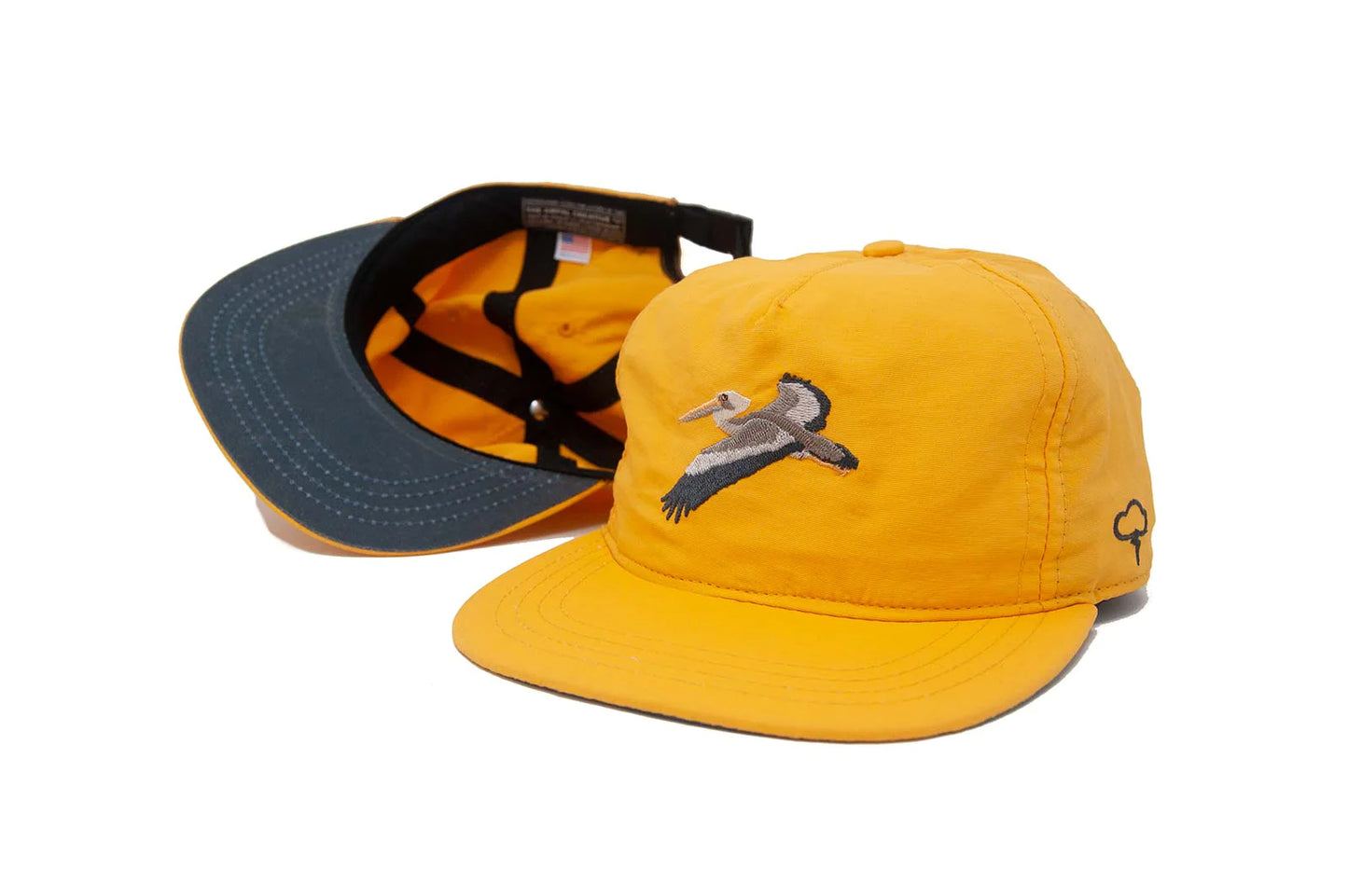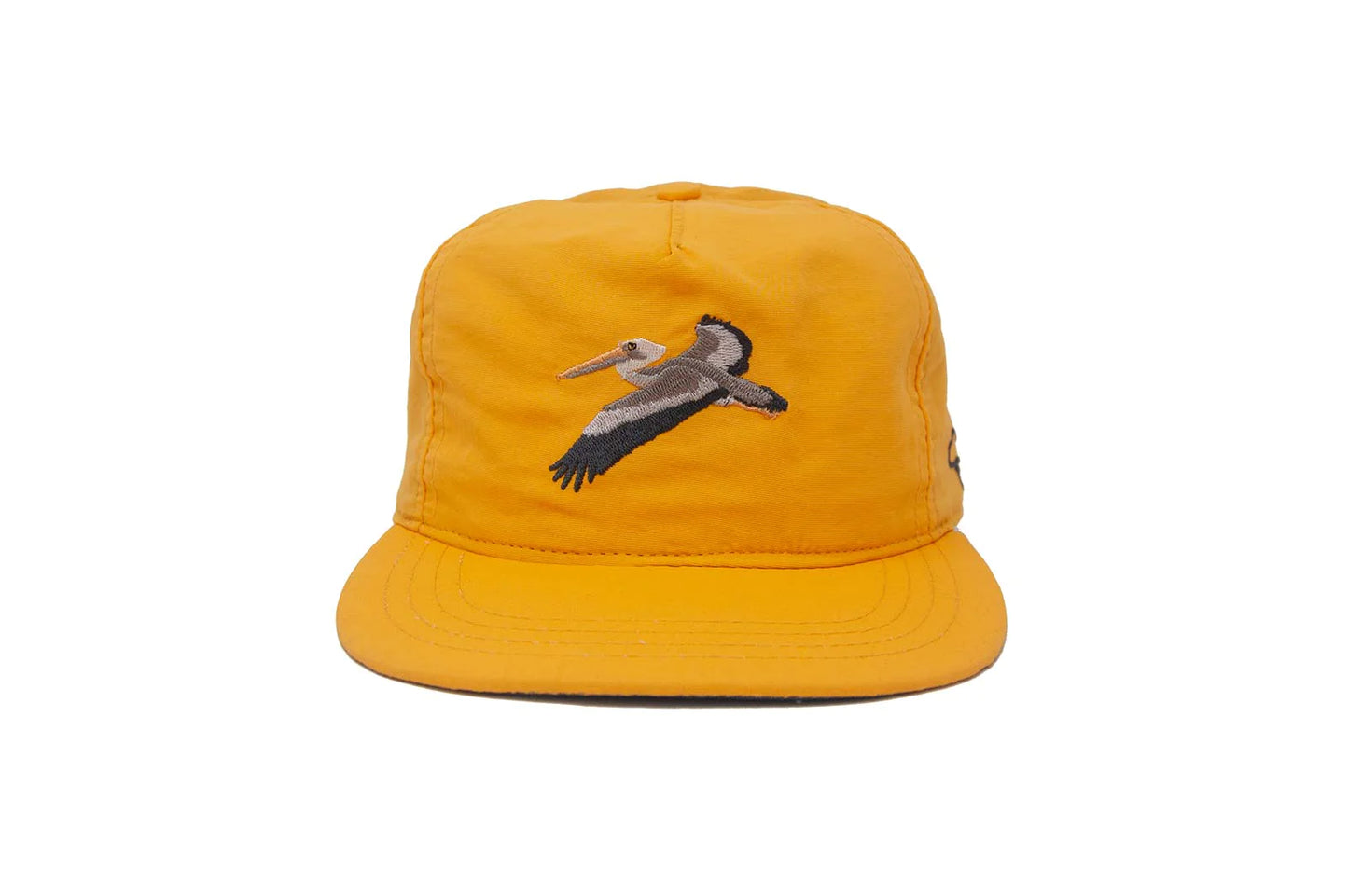 Thank you for shopping small with us!
When you shop at Redemption you are also supporting so many makers and artists that pour their hearts and souls into their craft. We make ongoing monthly donations to efforts we feel passionate about so your purchase impacts our community more than you know! How you spend is a vote for the world you want and we are truly grateful for every purchase. Thank you for being here!
our story