Regular price
Sale price
$24.00
Unit price
per
Sale
Sold out
This deck includes:
• Inspiration about Thought Cards
• Knowledge about the Three Principles
• 10 Blank Insight Cards

How to use your cards:
• Read through them and keep an open mind to allow a new perspective to sink in.
• Put the cards by your bathroom mirror, desk or another spot where you will see them often.
• Carry them with you for easy reference.
• Give them as a gift to a friend.
• Record your own personal insights.


My Story
-------------
Have you ever stumbled upon something and immediately felt with every part of your being that it was truth? That it was what you have been searching for? That is how I felt when I discovered the 3 Principles. I automatically felt this connection with it; this deep knowing. At its core, it is an understanding of how humans work at the most basic level. It explains everything you need to know about the way humans experience the world. We experience life from the inside out, not the outside in like most people are brought up to think. You do not need something outside of you to cope, fix or make you feel better, it is already inside of you and you can access it at any time. This understanding has changed all aspects of my life in that it gave me a new relationship to thought, and thought is the way we experience our world.
Intentional. Minimal. Ethereal. In everything we create, we promise quality, attention to detail, originality, and love. We strive to inspire and elevate the dreamer inside each and every one of our clients, and to foster positive and lasting memories with all of our pieces.
ABOUT THE MAKER

About Jen Simpson Design:

I created this collection of journals after learning how to live with my own anxiety and stress. My whole life I have had anxiety, I have always felt like only the bad things were going to happen and that every negative thing my brain told me was true. After going through some life changing events, I learned valuable tools to help me work with my anxiety and stress. The tool that helped me the most was to keep a daily journal. It helped me to keep the positive aspects and good things in my life in the forefront and not let negative thoughts overtake me. I practiced this exercise daily and was very surprised at how fast I started to improve. It helped me to grow and to understand how to take care of myself, to restructure my thoughts and focus on the good. To stay positive. The power of positive thinking, gratitude and cognitive restructuring can be life changing, it was for me. What you focus on gets bigger and becomes your reality. If you are feeling anxiety or worries or want to be more mindful and cultivate more wellness, gratitude and happiness; now is the best time to start journaling.

I hope you love these journals as much as I do and they it bring you happiness and positivity throughout your journey. 

xoxo,
Jen
Share
View full details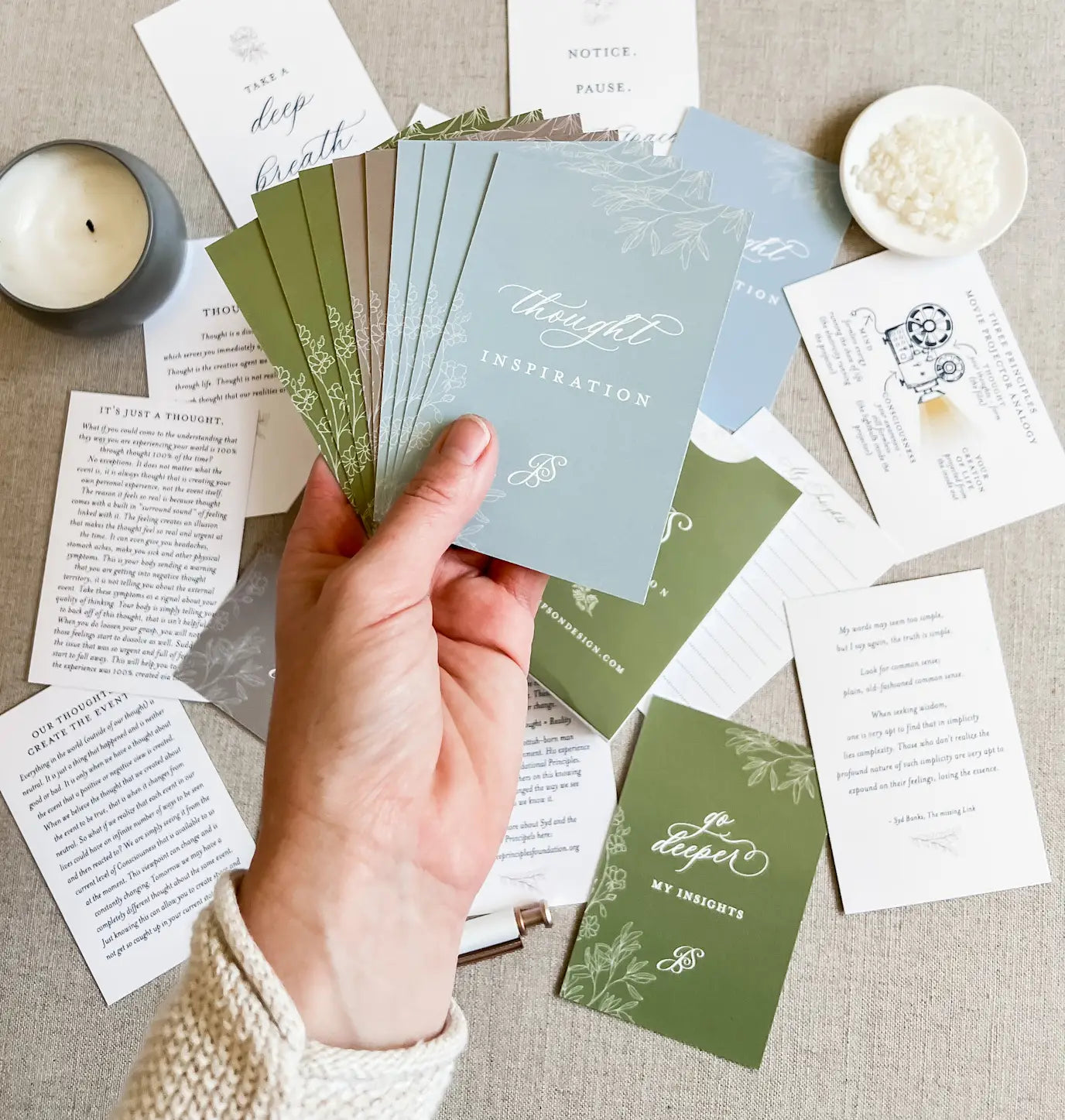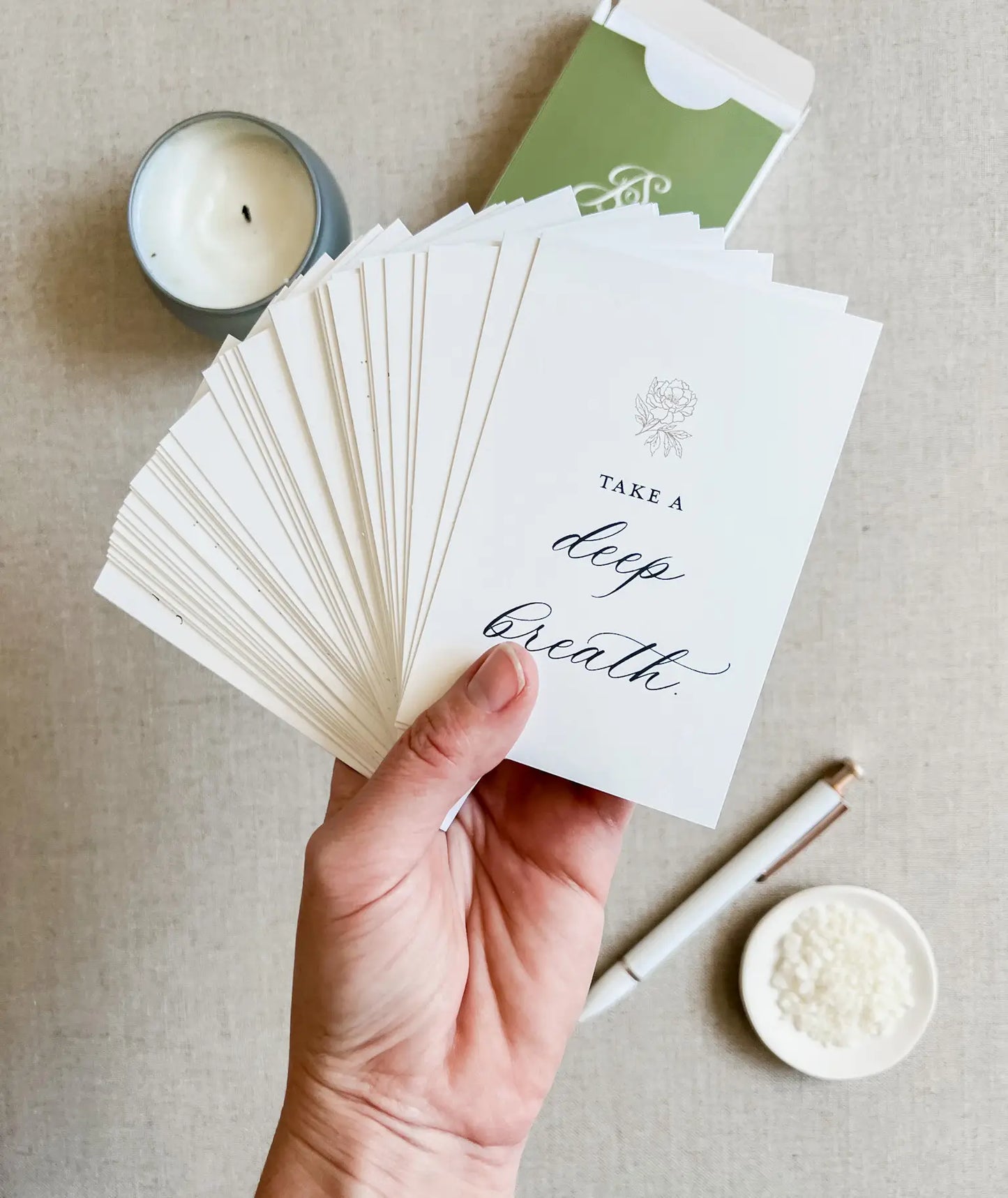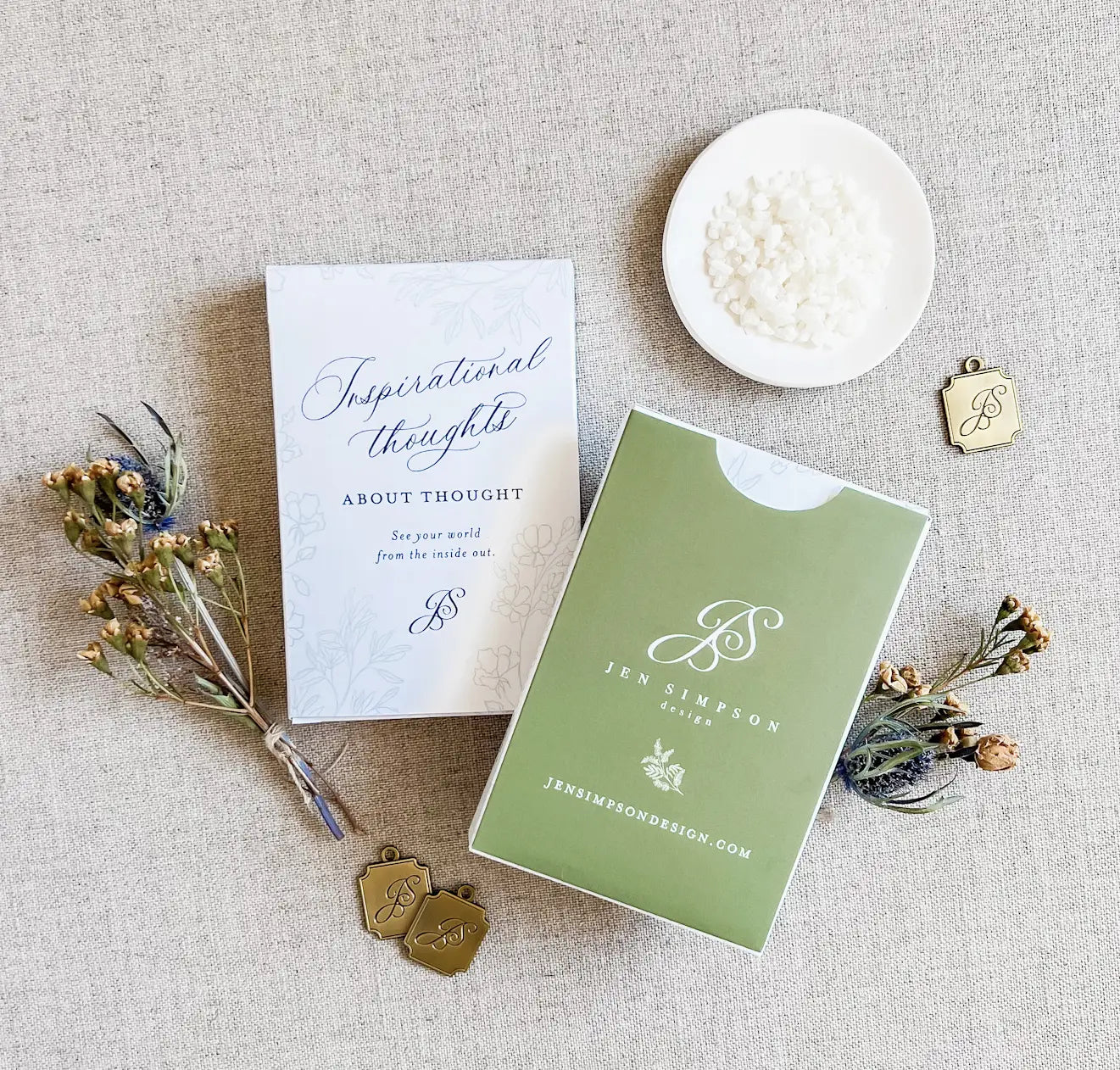 Thank you for shopping small with us!
When you shop at Redemption you are also supporting so many makers and artists that pour their hearts and souls into their craft. We make ongoing monthly donations to efforts we feel passionate about so your purchase impacts our community more than you know! How you spend is a vote for the world you want and we are truly grateful for every purchase. Thank you for being here!
our story