Regular price
Sale price
$20.00
Unit price
per
Sale
Sold out
The Survival Playing Card Deck. Every card is unique with its own survival tip (52 in total). Each illustration was hand drawn by Andrew Nguyen (one of our craftsmen and graphic designers). Printing in the USA by the American Playing Card Company, these cards are poker quality. Letter Press Box was done by Clove St. Pressed locally here in San Diego with a 5 pass process. 52 Survival Tips Made in the US by the American Card Playing Company Gold foil letter press box by Clove St. Press Hand drawn unique design Full 52 card poker deck *One should learn more before attempting these tips. They are meant for life or death survival situations only.
ABOUT THE MAKER

The goal with Bradley Mountain is to inspire a fresh perspective on modern adventure, beyond just traveling and camping, and into our daily lives. We believe that the world is beautiful everywhere each of us are placed and it just takes a bit of encouragement to see it that way. We hope that our hard work brings you that fresh perspective. The adventure began in a garage in Ocean Beach in 2012 when Tyler Axtell began to design and make products one at a time. His perspective on design is all self taught, and the products that he made were things that he did not see on the market, but wanted for himself. Years later, it is still our goal to bring you the best gear (in function, durability, and aesthetic) for your adventures. All of our products are made in the US. We source natural materials and work hard to create durable goods that could even outlast you!
Share
View full details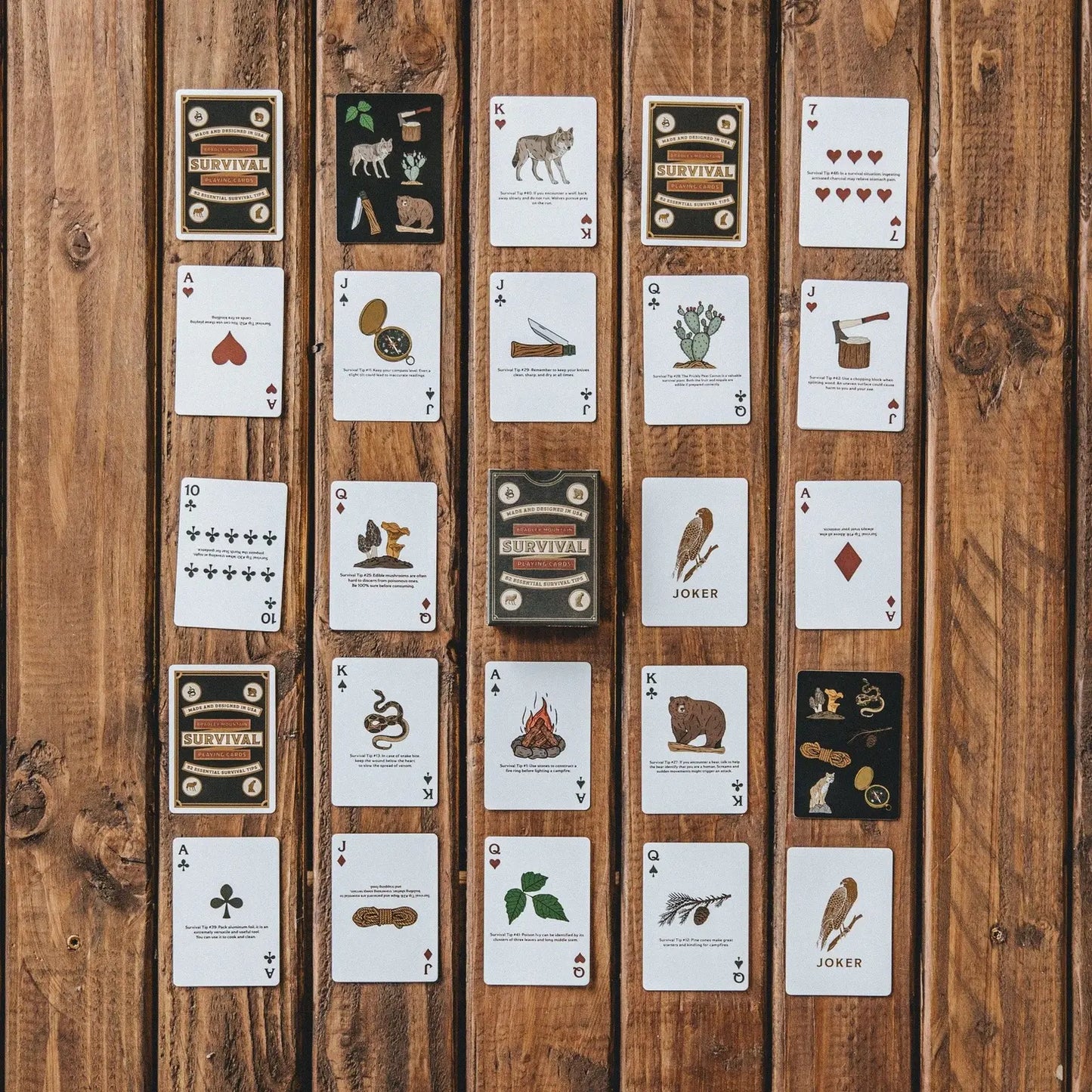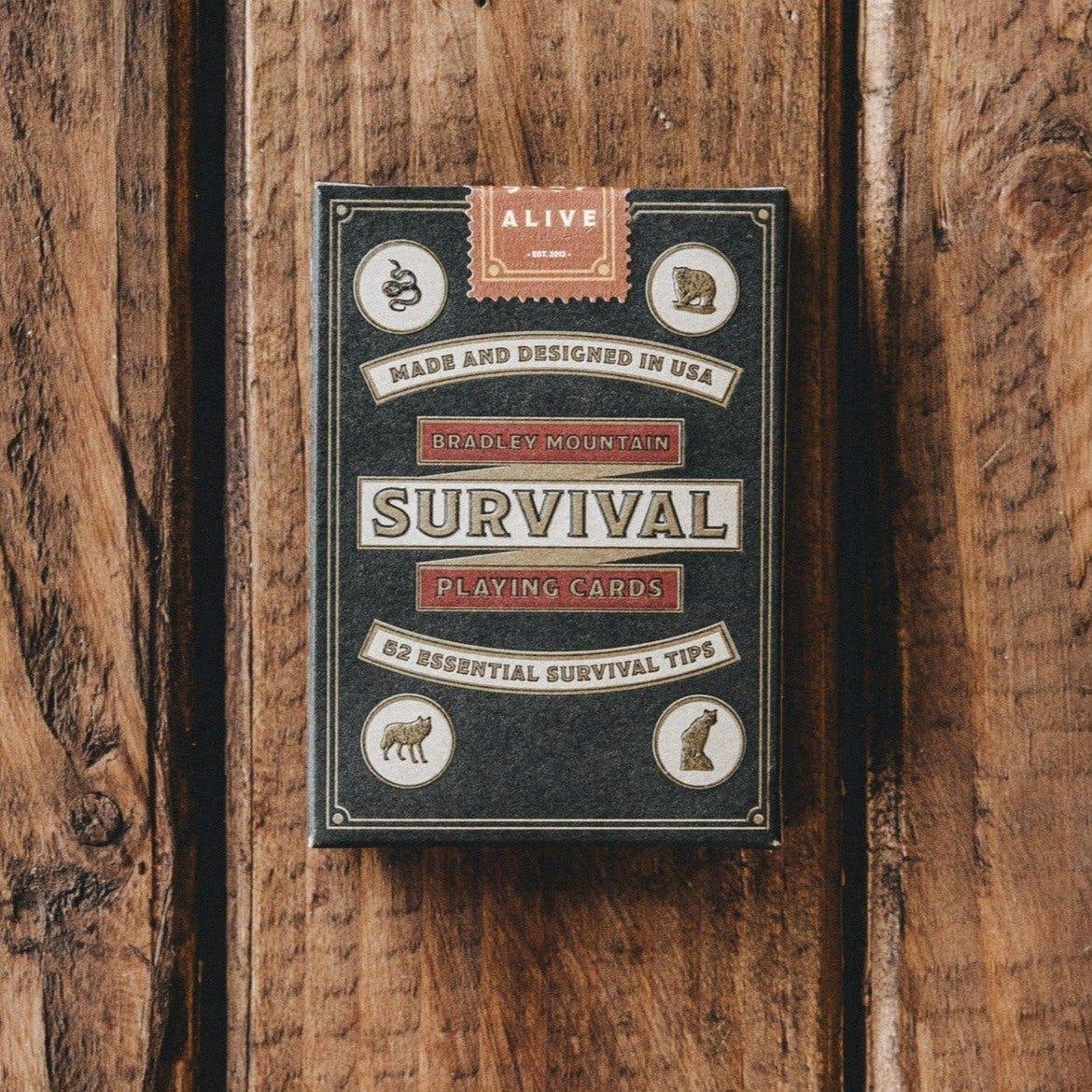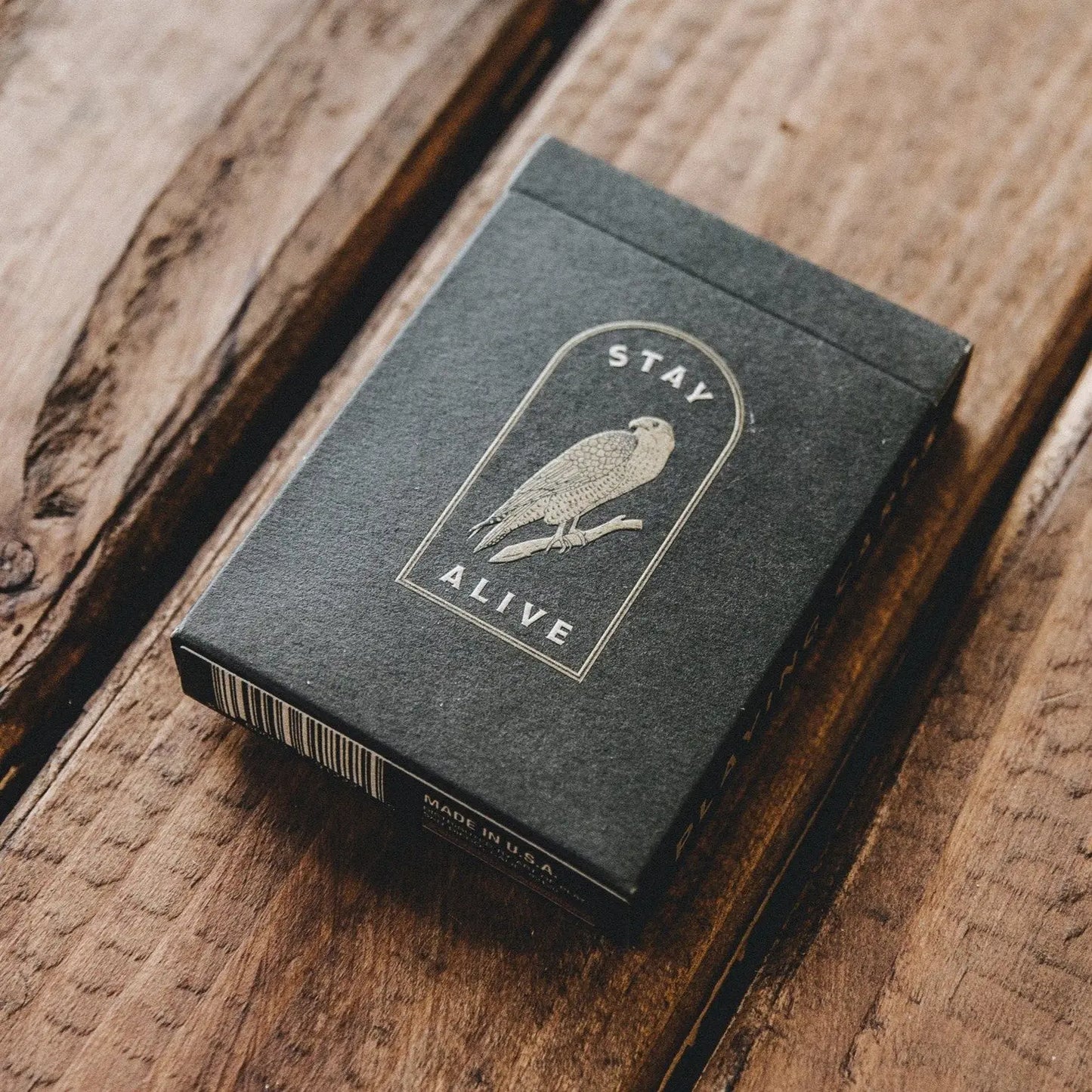 Thank you for shopping small with us!
When you shop at Redemption you are also supporting so many makers and artists that pour their hearts and souls into their craft. We make ongoing monthly donations to efforts we feel passionate about so your purchase impacts our community more than you know! How you spend is a vote for the world you want and we are truly grateful for every purchase. Thank you for being here!
our story